Choose from quality elixirs to create unique hair products for healthy locks.
Elevate your hair care routine
Hair styling
Boost your hair's natural beauty with our hair styling products.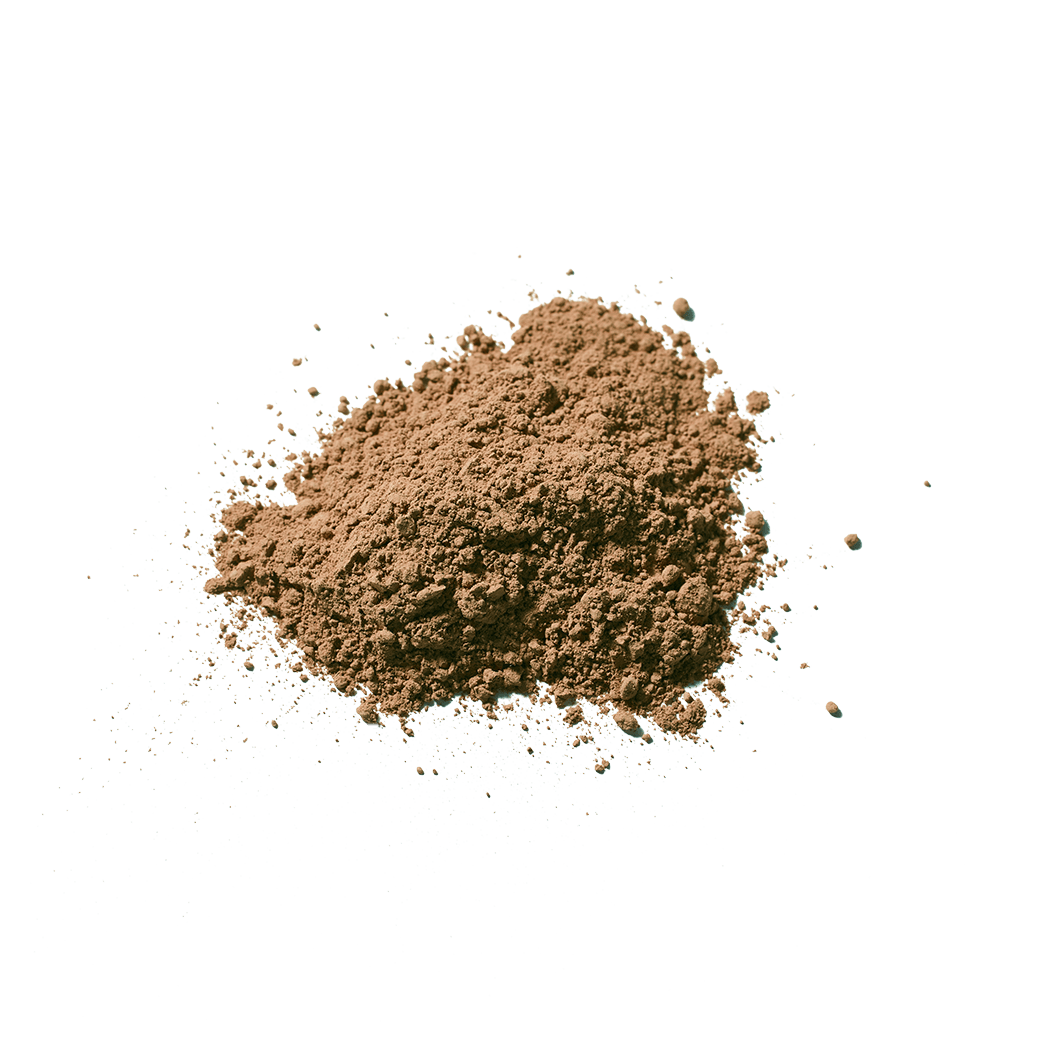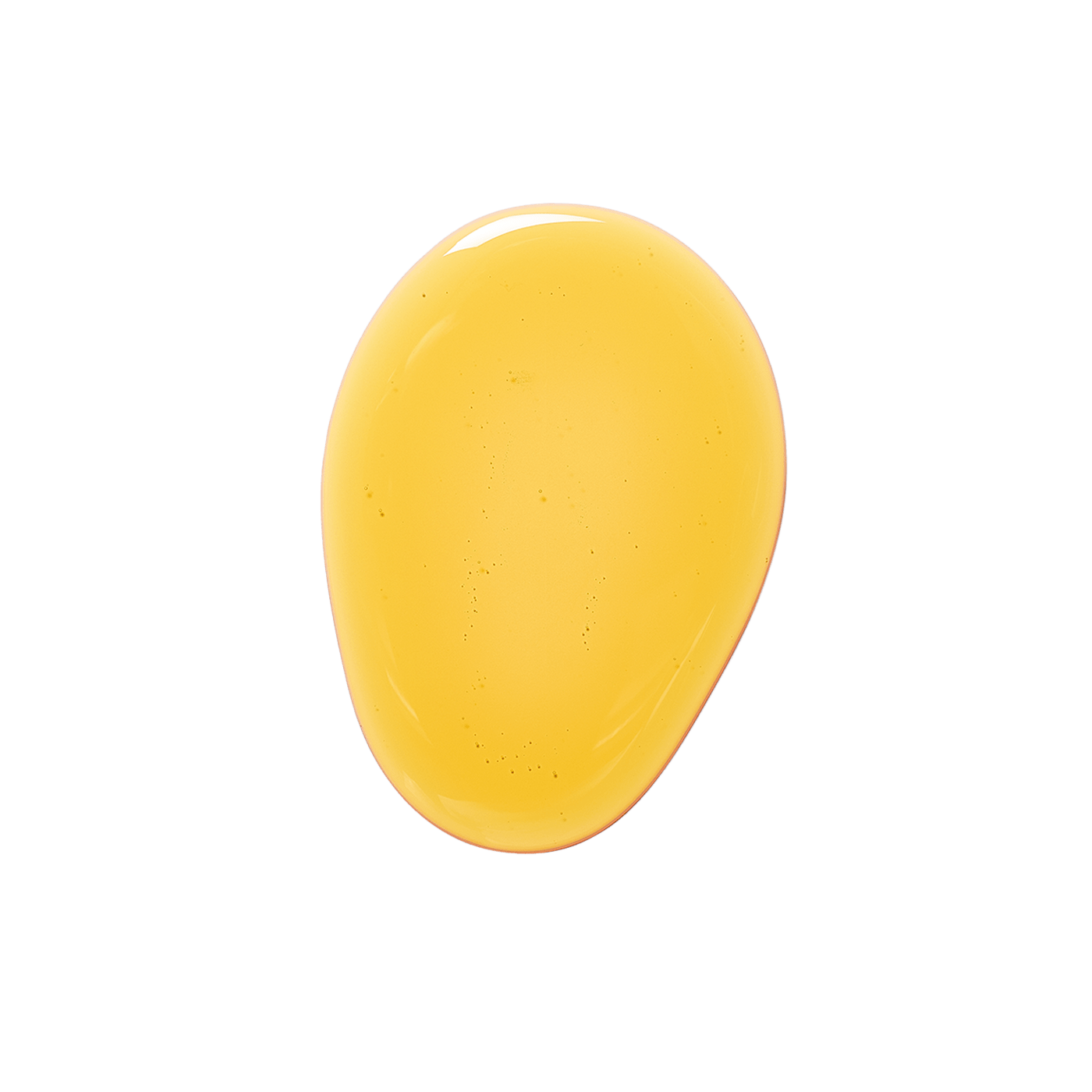 Shikakai
Shikakai literally means 'fruit for the hair' and has been used in India for thousands of years. Shikakai is known for its natural conditioning properties, strengthening the hair roots and giving your hair a healthy shine.
ARGAN OIL
The Argan tree is one of the oldest trees in the world and grows only in the southwest of Morocco. The Berber tribes of this region have known the great power of Argan Oil for centuries, possibly thousands of years. It is for good reason that this tree is known as 'the tree of beauty'. The use of Argan Oil for cosmetic purposes is an ancient secret, caring for both skin and hair. Organic Argan Oil is rich in vitamin E, has a vitalising effect, and softens and moisturises the skin.
Discover your ideal elixir-mix!
Choose from different elixirs to create your personal shampoo and conditioner to boost your hair's natural beauty. From curls to colour, from nourishing to protecting, there are 715 combinations available.
Shop Elixir Hair Collection