The Hammam is one of the oldest cleansing traditions in the world. This steam bath experience from the East purifies both body and soul. This ancient custom inspired us to create a modern Hammam collection for your home. Close you...
YOUR WELLNESS CEREMONY
Purify in 5 simple steps
40 MINS
Purify body and soul and feel the warmth of your own personal wellness ceremony.
Ingredients
Experience the ultimate feeling of purification with Rosemary and Eucalyptus, giving you energy the whole day.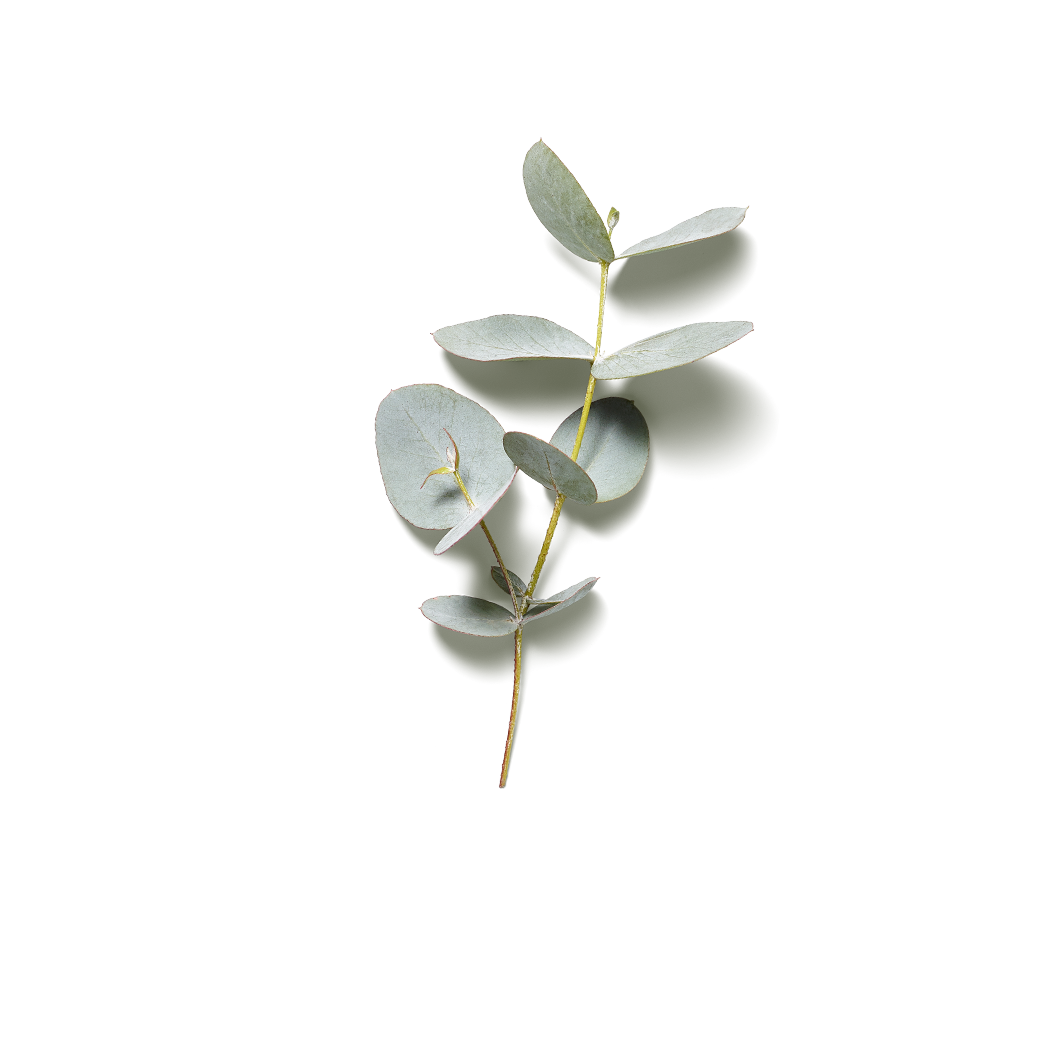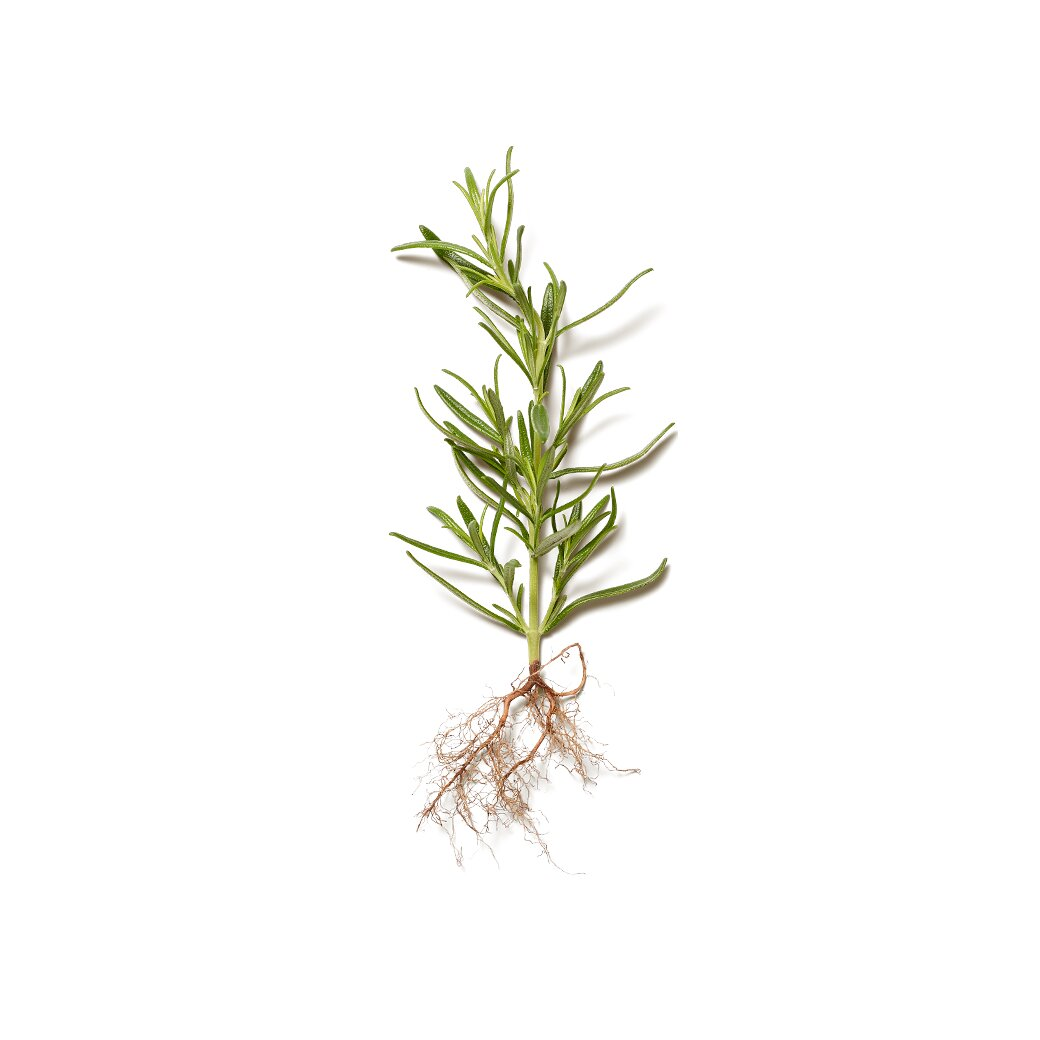 EUCALYPTUS
The Eucalyptus is an aromatic tree. Eucalyptus oil harvested from this tree is known for its energising and fresh fragrance.
Rosemary
Rosemary was used as a memory booster in ancient medicine, but today it is valued for its powerful aroma and revitalising properties.
Innovative black soap
10 MINS
Combines refreshing eucalyptus with nourishing olive oil to massage and purify your skin.
Shop The Ritual of Hammam