New
Experience the opulence of an ancient tradition in a unique and modern way. Especially designed to enrich the senses and evoke a feeling of luxury, well-being and refinement, this premium collection is a woodsy, smoky and sensual ...
TRANQUILLITY AND RELAXATION
Celebrate small moments in 4 steps
26 MINUTES
Let the mysterious layers of oudh and patchouli whisper to your soul and put your mind at ease.
Ingredients
Celebrate small moments with the luxury fragrance of oudh and patchouli.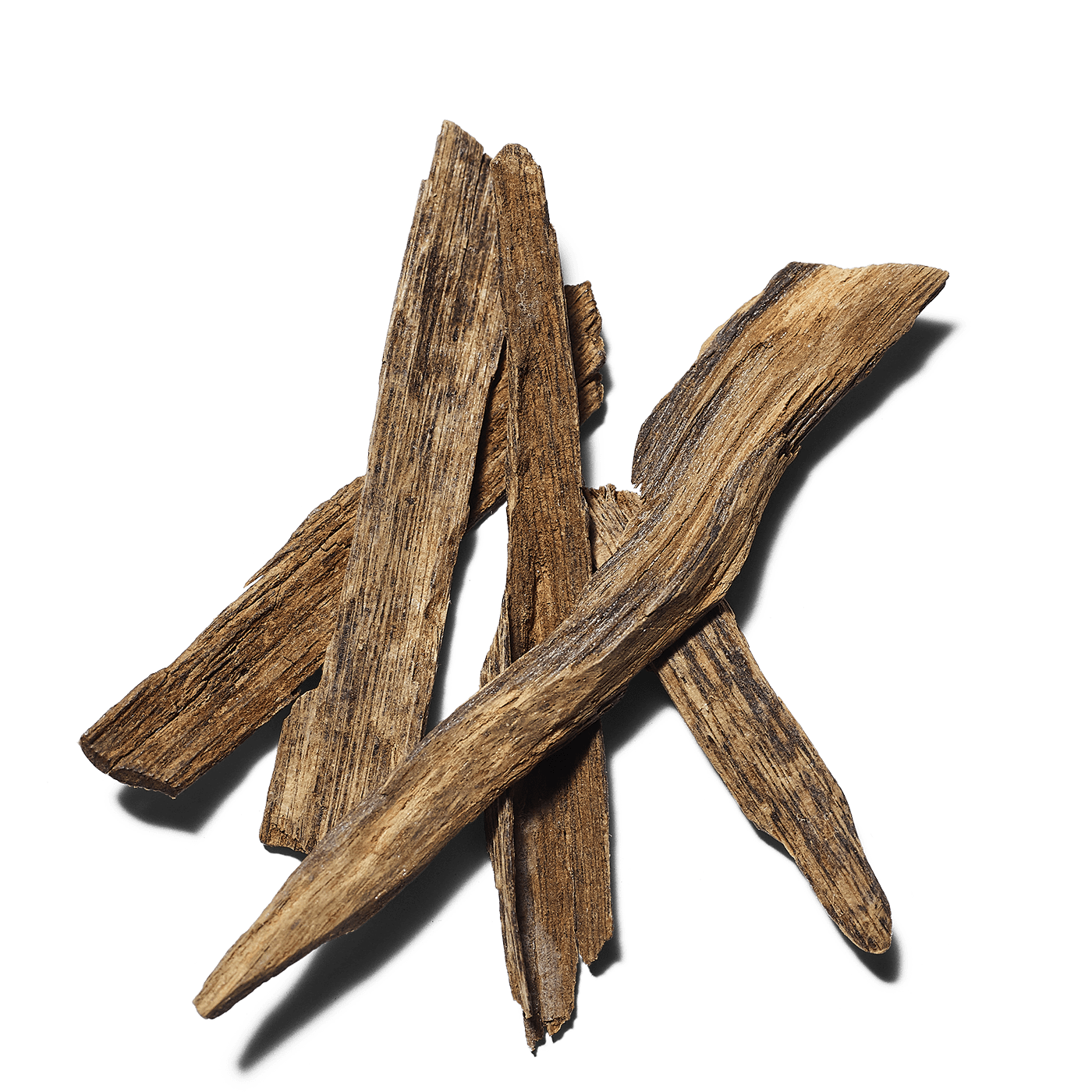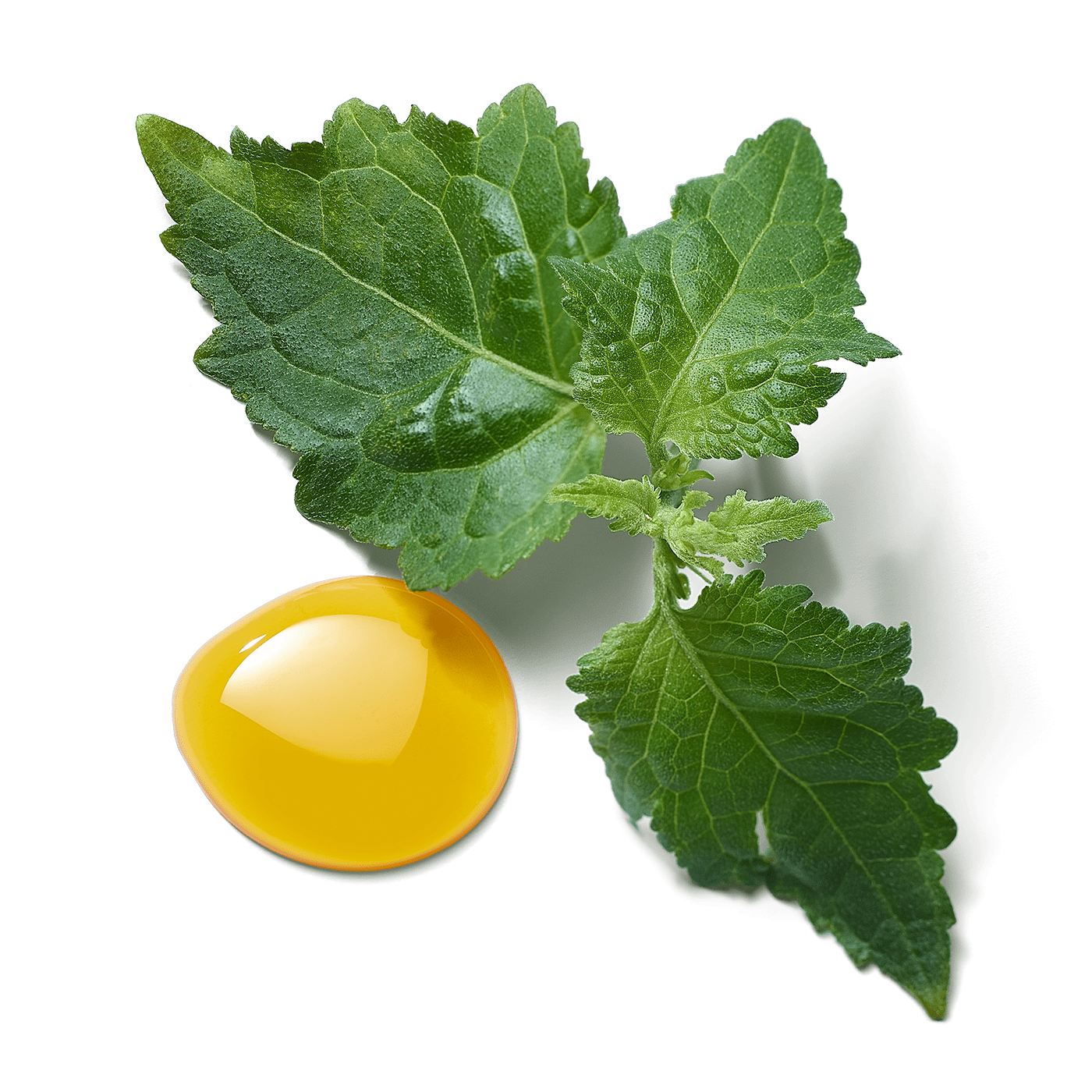 BLACK OUDH
Precious Oudh establishes a warm Oriental woody fragrance that gives life to an elegant and sophisticated atmosphere.
PATCHOULI
Patchouli is considered a very important ingredient in many love potions in India. This is not really surprising when you consider the sultry tones of musk and earth that conjure up something deeply sensual.
Surround Yourself in Luxury
Create a signature scent for your home with The Ritual of Oudh. With the smoky yet sensual pairing of oudh and patchouli, it sets the mood for cosy nights in or stylish dinner parties alike. Thanks to our deluxe XL candle, every corner of your home will also be enveloped in the opulent aroma.