The ancient Hanami ceremony from Japan celebrates the fleeting beauty of the Sakura blossom. As with life itself, its beauty is short- lived and precious and should be enjoyed to the fullest. Discover the Ritual of Sakura and cele...
NEW BEGINNING
Celebrate a new beginning in 4 steps
26 MINUTES
Make each day feel like a new beginning with the delicate scent of cherry blossom.
Ingredients
Enjoy your life with the luxurious fragrances of rice milk and cherry blossom.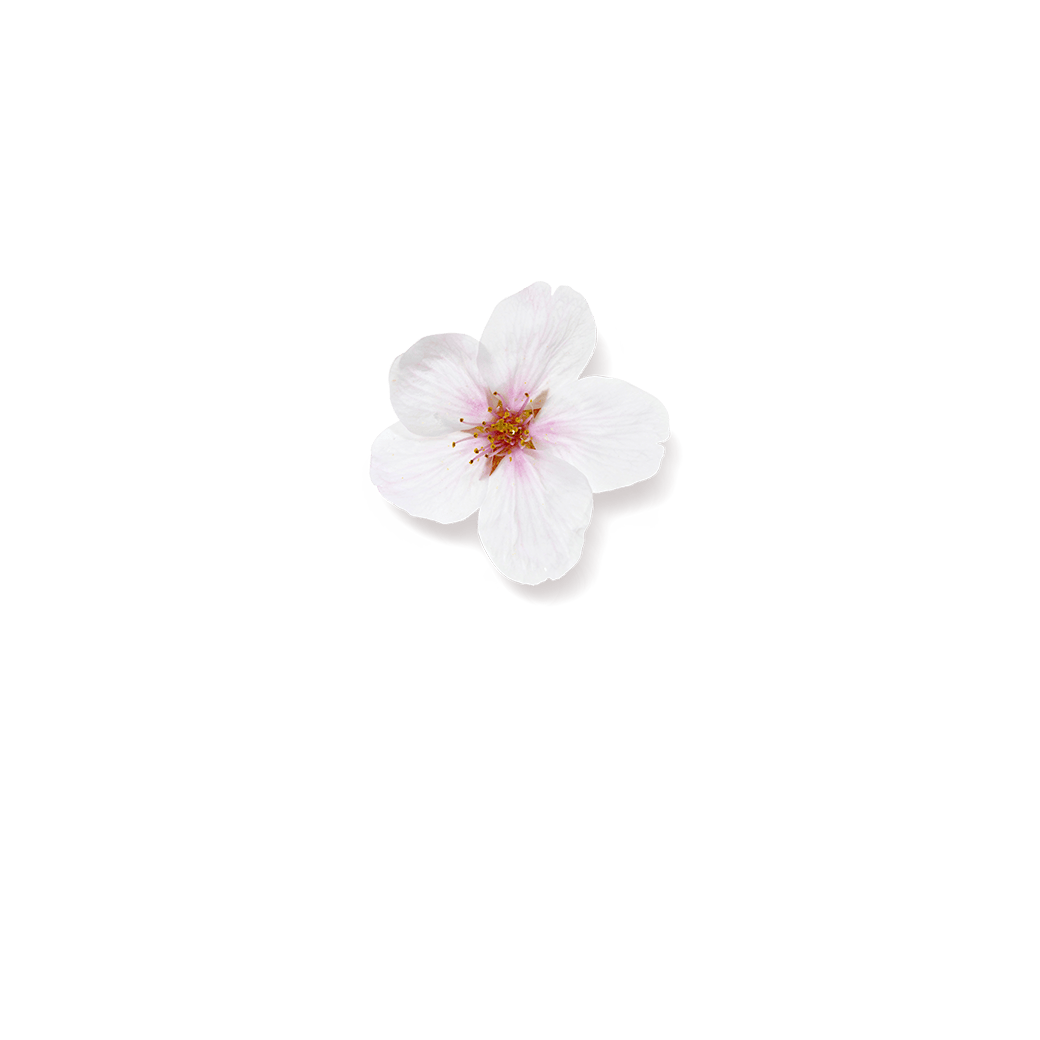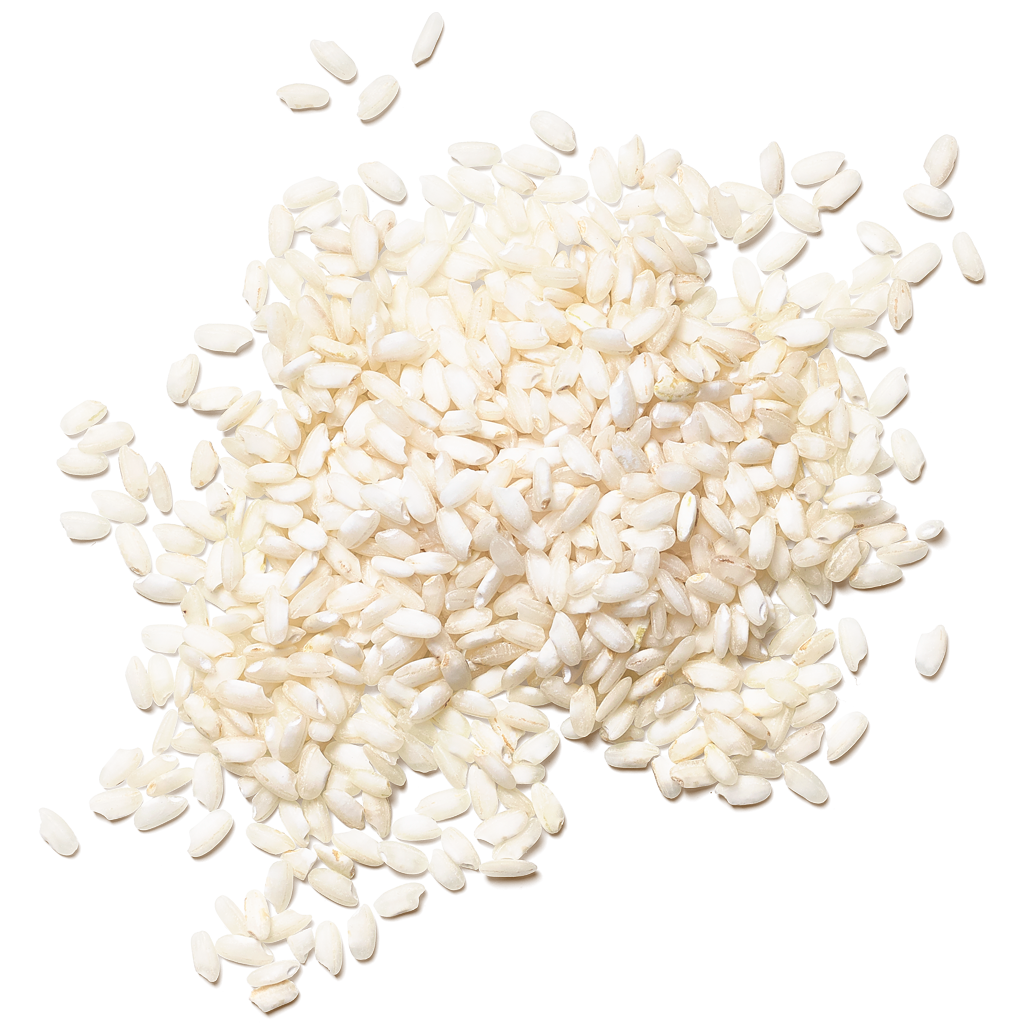 CHERRY BLOSSOM
The fragile blossoms of the Sakura tree (Japanese cherry) are often described as spring snow by Japanese poets. For the Japanese, Cherry Blossom has symbolised the rebirth of nature and purity since ancient times. The delicate fragrance is wonderfully relaxing.
RICE MILK
Throughout Asia, rice is a symbol of abundance, happiness, and fertility. Rice Milk extract makes your skin soft and supple, and gives it a healthy glow.
Rêve de Hanami
Dream of Japan's wonderfully sweet and vibrant Hanami season and celebrate fresh beginnings with our Eau de Parfum, Rêve de Hanami.
Shop The Ritual of Sakura
A Happy Home

Infuse your surroundings with The Ritual of Sakura reed diffuser and bring an instant happy feel to your home.