Every December 24th, people across Iceland embrace a lovely literary tradition called Jolabokflod. This "Christmas Book Flood" just might become your own new Christmas Eve tradition. Discover it and get inspired by our holiday booklist.
The small Nordic island of Iceland is home to just 329,000 people, but according to an article published by the BBC, the country boasts the world record for most books read and written per capita. This is due in no small part to their affinity for giving books as Christmas gifts.
Reading between the lines of a beautiful tradition
Chance are that in your own family, Christmas gifts are exchanged on either Christmas Eve or Christmas morning. In Iceland, it's an interactive event: each member of the household is given a book on the night before Christmas, and retires to bed to read it. This is often accompanied by a mug of hot chocolate, completing the cosy and festive picture.
This special tradition started during World War II, when paper was one of the few resources not being rationed for the war effort. Because other gifts were in short supply, Icelandic people turned to books as their go-to holiday gift. From there, it became a nationwide phenomenon, with nearly every person getting under the covers with their present and reading until they fell asleep. Today, Jolabokflod is considered the backbone of Iceland's literary industry and its popularity is spilling over into other countries as well.
Creating your own "Christmas Book Flood"
With this in mind, we recommend introducing this tradition into your own Christmas Eve celebration. It's something that's enjoyable for all ages—the youngest ones can be read to, after all—and it promotes how important and enriching reading is. But you don't have to go it alone! We've selected a few books to inspire you and get you started, so that you can hold your own Jolabokflood this year.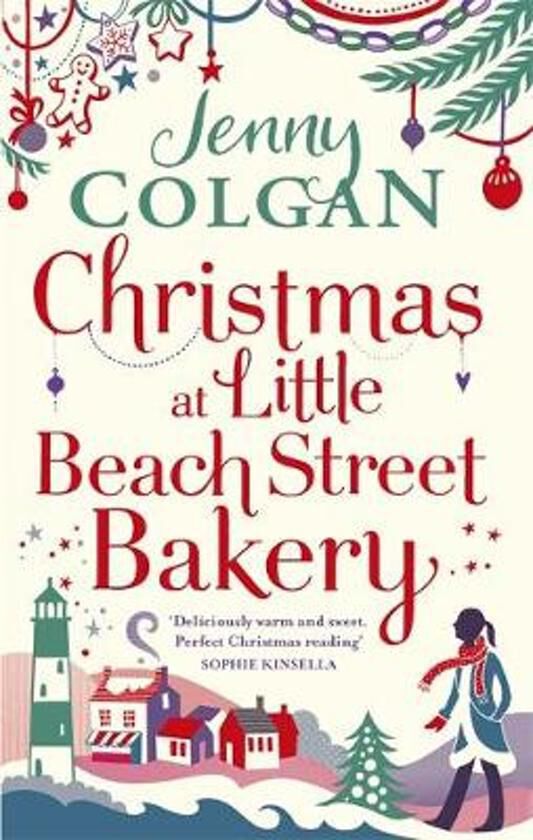 Christmas at Little Beach Street Bakery
by Jenny Colgan
Set in the Cornish coastal village of Mount Polbearne, bakery owner Polly is preparing for the busy holiday season and looking forward to spending time with her beekeeper boyfriend Huckle. But all of this changes when a serious storm hits the village and cuts it off from the mainland. Equal parts heart, humour and romance, Christmas at Little Beach Bakery tells the story of a community that must band together to save the holiday. Also packed with festive recipes, this novel from best-selling author Jenny Colgan is destined to become a Christmas classic.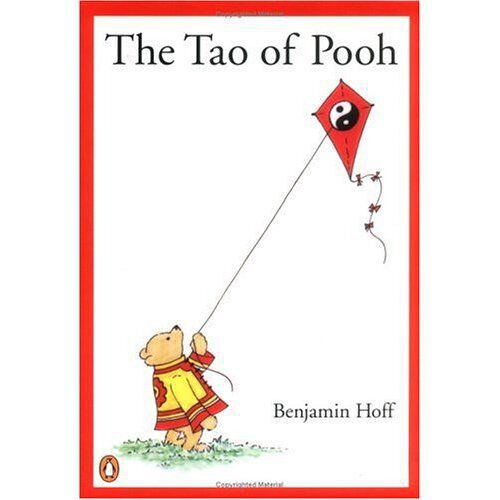 The Tao of Pooh
by Benjamin Hoff
The world's most famous cartoon bear meets ancient Chinese philosophy in this thought-provoking yet wildly entertaining book. Using witty dialogue and a familiar cast of characters, The Tao of Pooh takes the distance and mystery out of Taoism, explaining that it's actual near and quite practical to our everyday lives. Filled with invaluable lessons about simplicity and nature, this illustrated bestseller is an ideal introduction to the philosophy while also delighting the Winnie the Pooh fan in all of us.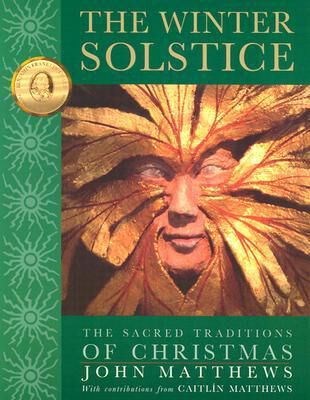 The Winter Solstice: The Sacred Traditions of Christmas
by John Matthews
If you're curious to learn about more winter traditions from around the world, this is a must-read. A mixture of stories, activities, folklore and recipes, this popular holiday gift book features beautiful illustrations to inspire your own new Christmas traditions. It also gives some historical context to the holiday season dating back long before Christmas, when winter solstice celebrations were the norm and centered around the victory of light over darkness. An great book to have on your coffee table during the holidays, it makes an ideal Christmas present for anybody wanting to dig deeper into the meaning of the season.