A tribute to the Moroccan Valley of Roses, this new collection conjures up the golden hues of a desert landscape, interspersed with soft pink and juicy fruits. Submerge your senses in the splendour of the iconic rose Damascena, fr...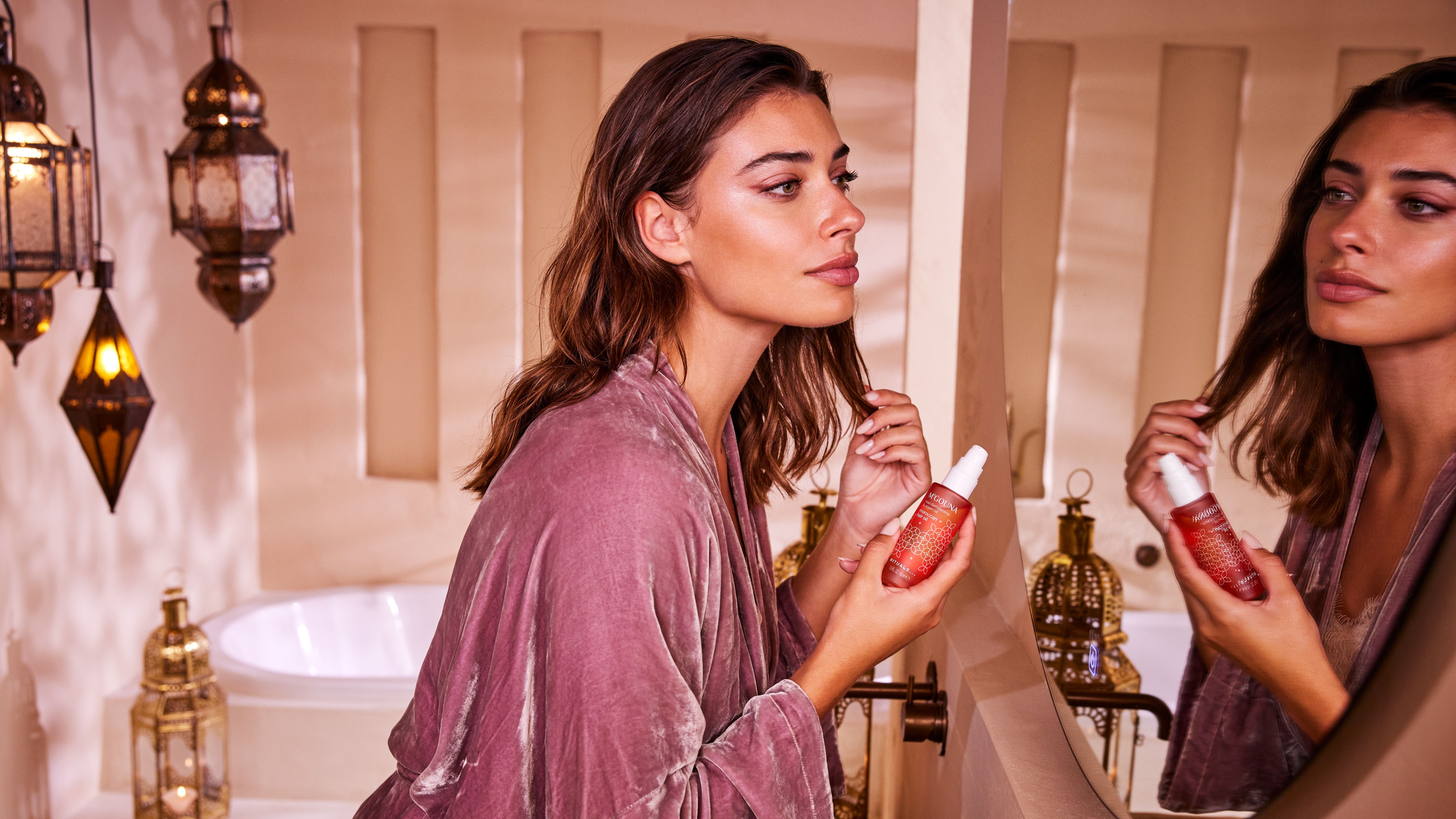 M'Gouna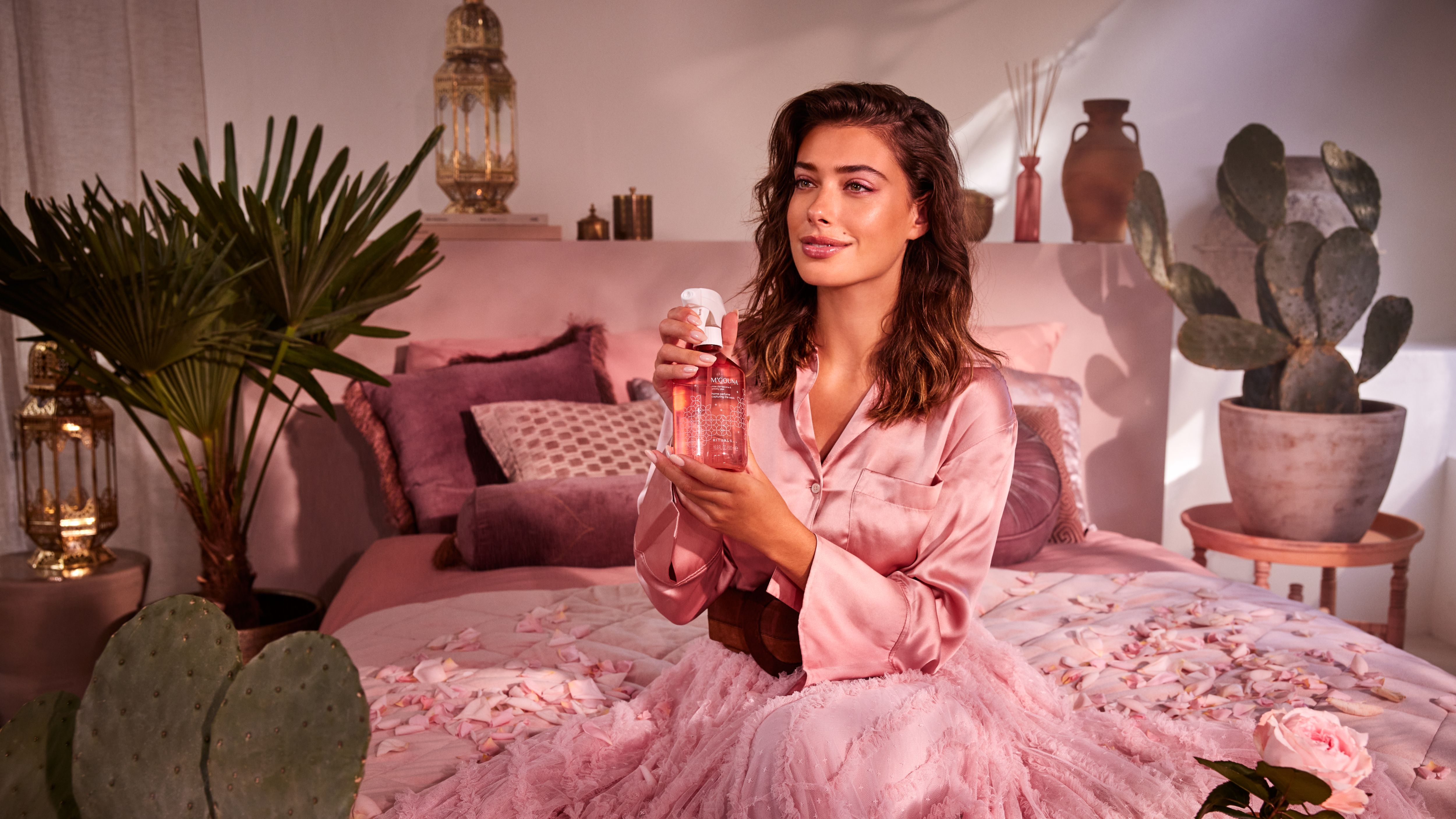 M'Gouna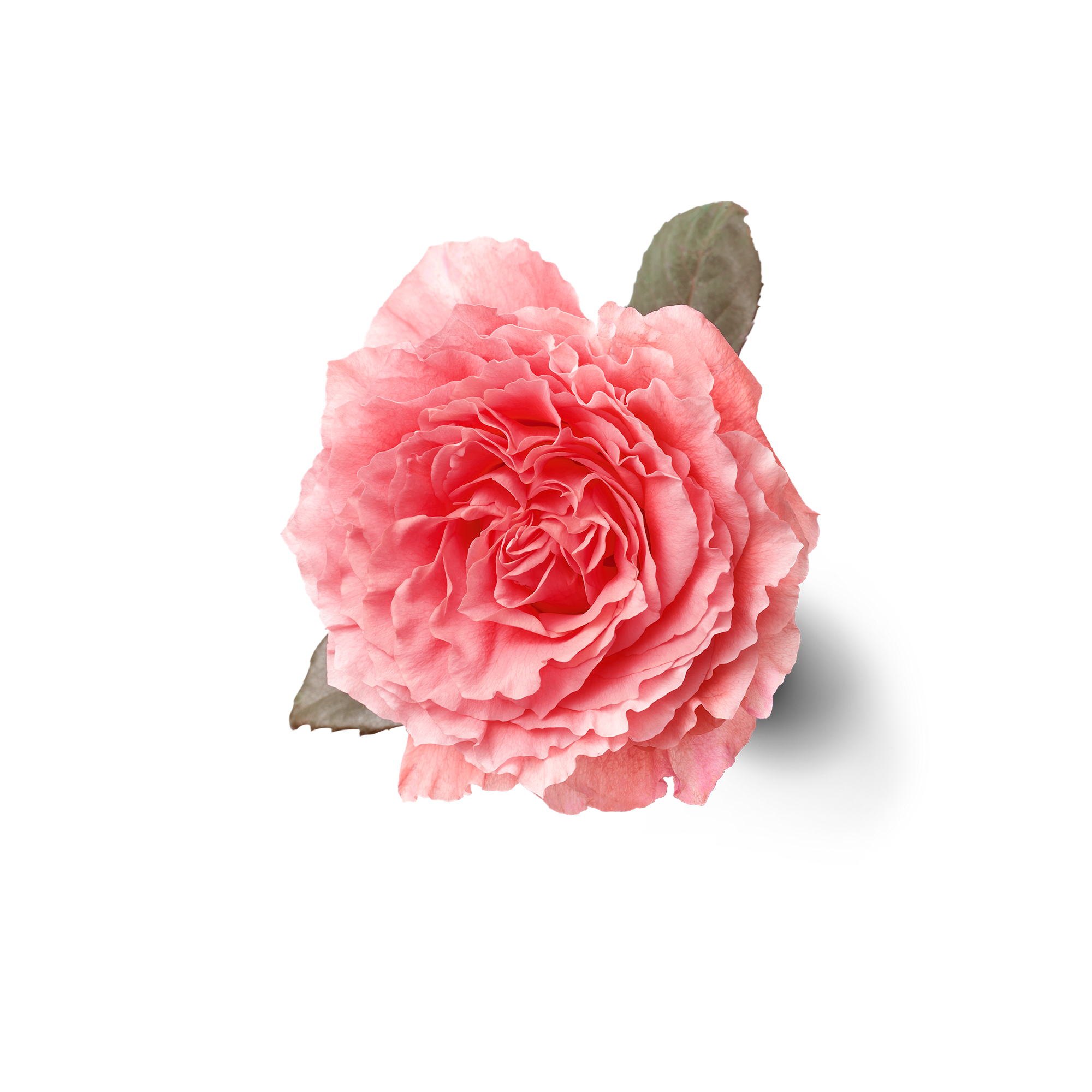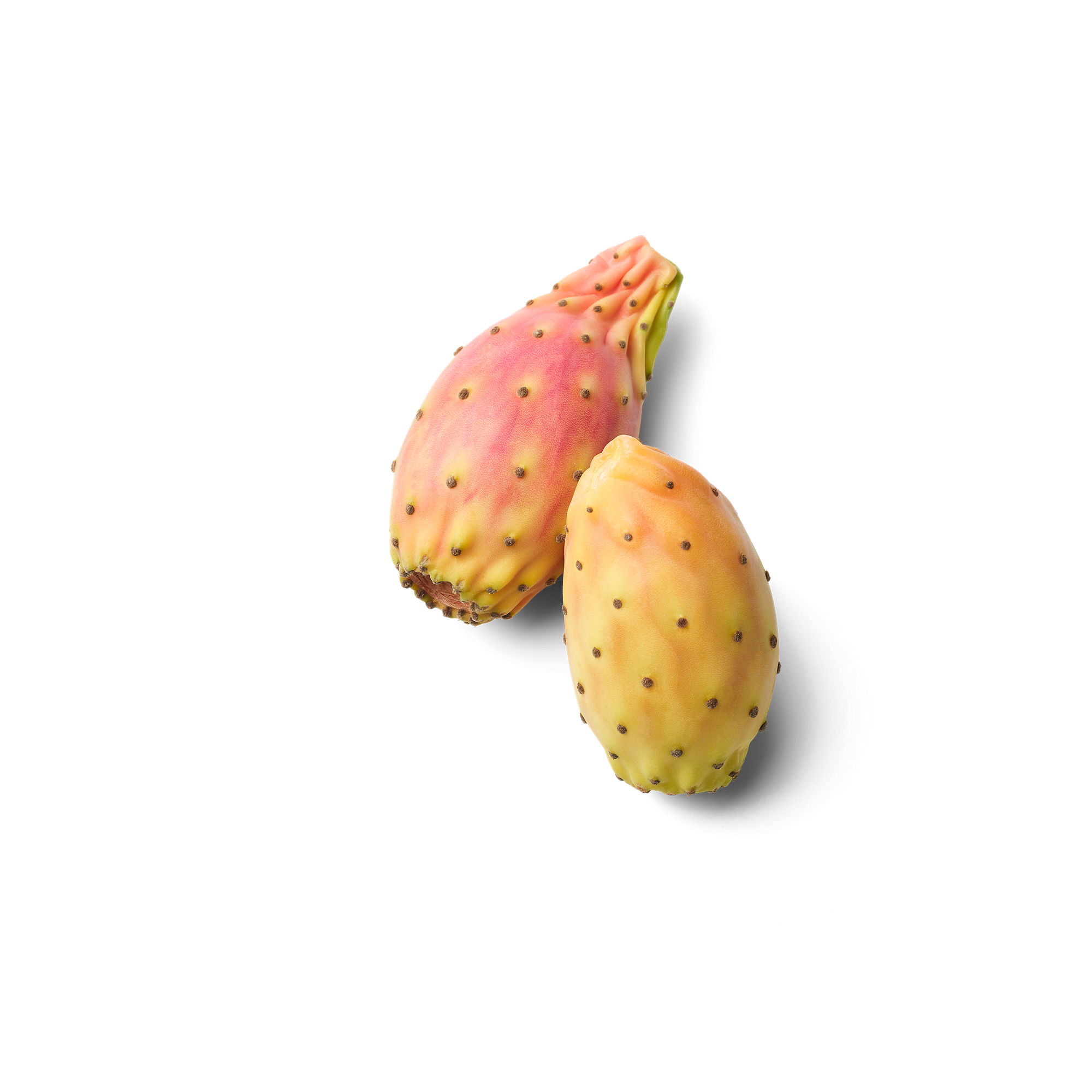 Rose Damascena
As a symbol of beauty and purity, the rose has fascinated humankind since 4000 BC. Known as the Queen of the flowers, it is amongst the most beautiful and versatile ingredients in perfumery. Olfactively, its effects range from fresh, dewy and petally to rich, nectarous and honeyed. Floral and with a spicy touch, the Rose Damascena from Morocco is grown in the Dades region, in the city Kelaat M'Gouna, a historical seat of rose cultivation. The rose fragrance is single sourced from Morocco.
Prickly pear
Also referred to as barbary fig oil or Indian fig oil, prickly pear seed oil comes from the beautiful prickly pear, a member of the cactus family. The prickly pear's versatility is truly extraordinary, it has a unique scent that's fruity but not sweet, and it's been used for healing and culinary purposes for centuries. El Hindia, as it is called in Darija, is widely consumed as a refreshing snack in the hot summer months. More recently, prickly pear seed oil has become popular in cosmetics. Both a symbol of hope and endurance in harsh conditions, this desert fruit is exceptionally high in essential fatty acids, omega-6 and -9, and the natural antioxidant vitamin E.
Shop The M'Gouna Collection