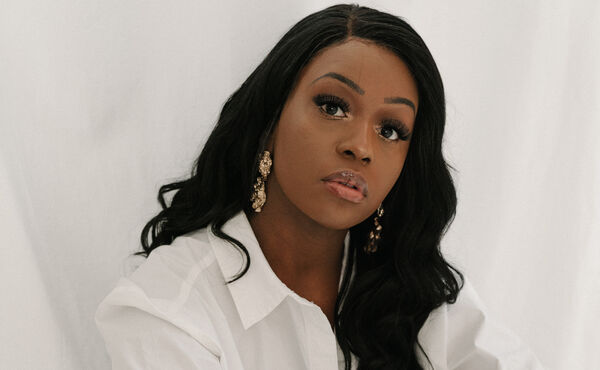 Giselle La Pompe-Moore
Giselle La Pompe-Moore is a trauma-sensitive meditation teacher, multidisciplinary artist and author of Take It In: Do the inner work. Create your best damn life.
Her work is focused on the present moment experiences of remembering how to be with ourselves, each other and the planet. Called 'the woman redefining spirituality for the millennial crowd' by British Vogue, she's worked in one-to-one sessions, facilitated workshops and given talks to people across the world. Prior to this, she worked as a beauty writer.