The Iconic Collection
From the best perfumers in the world, a tribute to the most iconic ancient places.
From Japanese gardens to ancient city harbors, trace the footsteps of the world's finest perfumers on a sensory expedition to iconic destinations.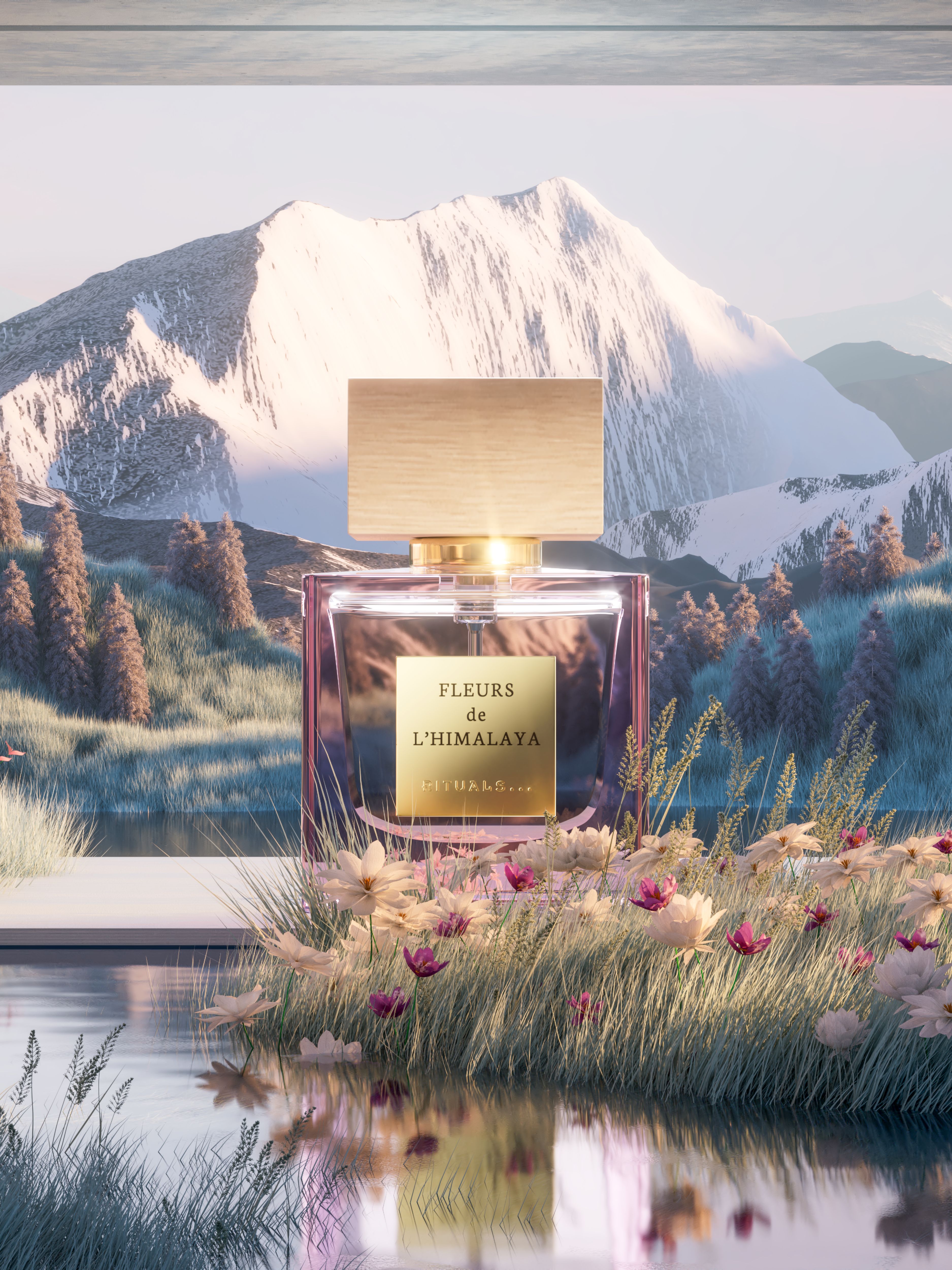 The Iconic Collection
Wild Orchid & Himalayan Peony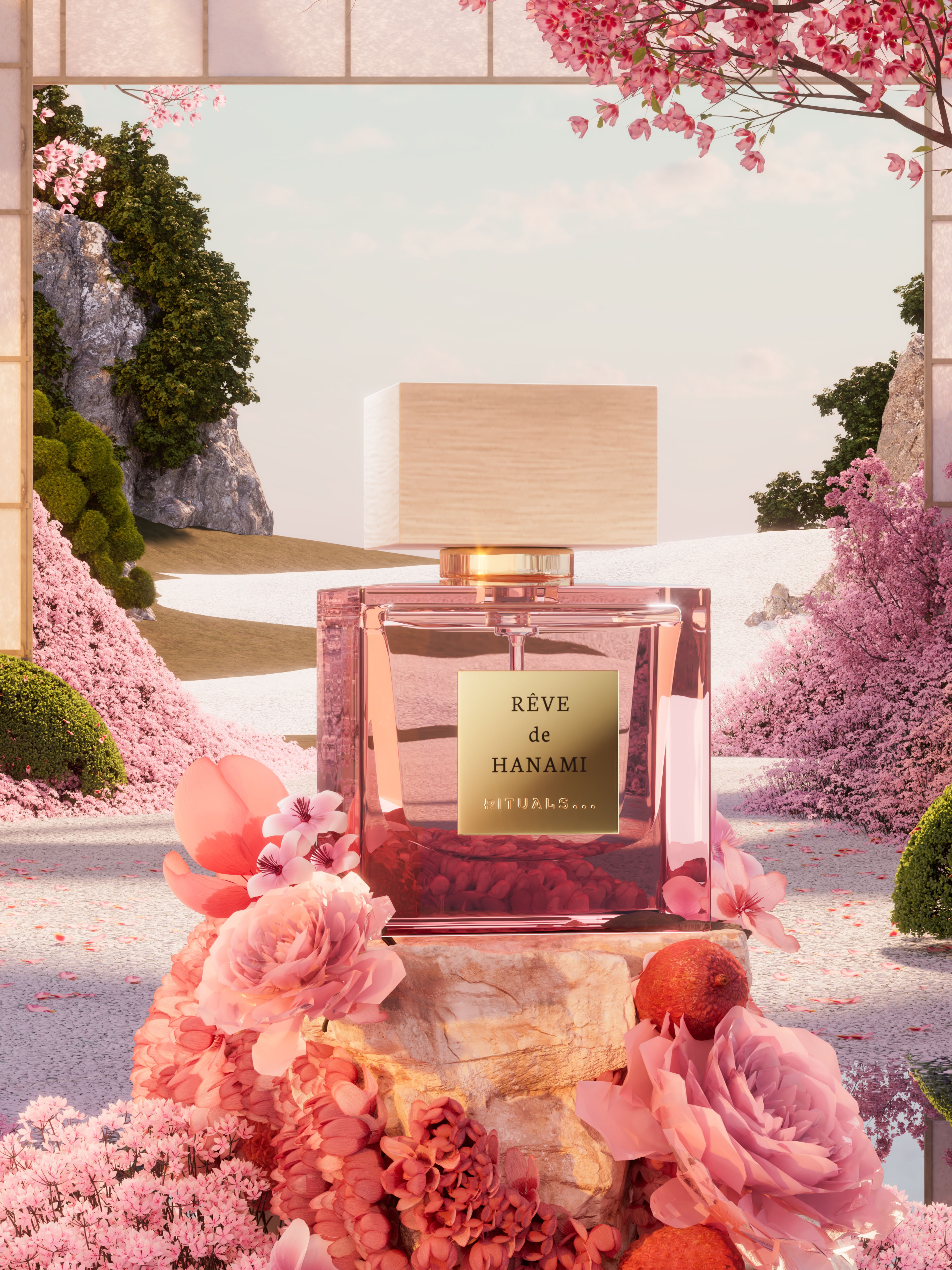 Delicately Sweet and Floral
Dream of Japan's wonderfully vibrant Hanami season with our elegant and floral perfume fusing cherry blossom and lychee.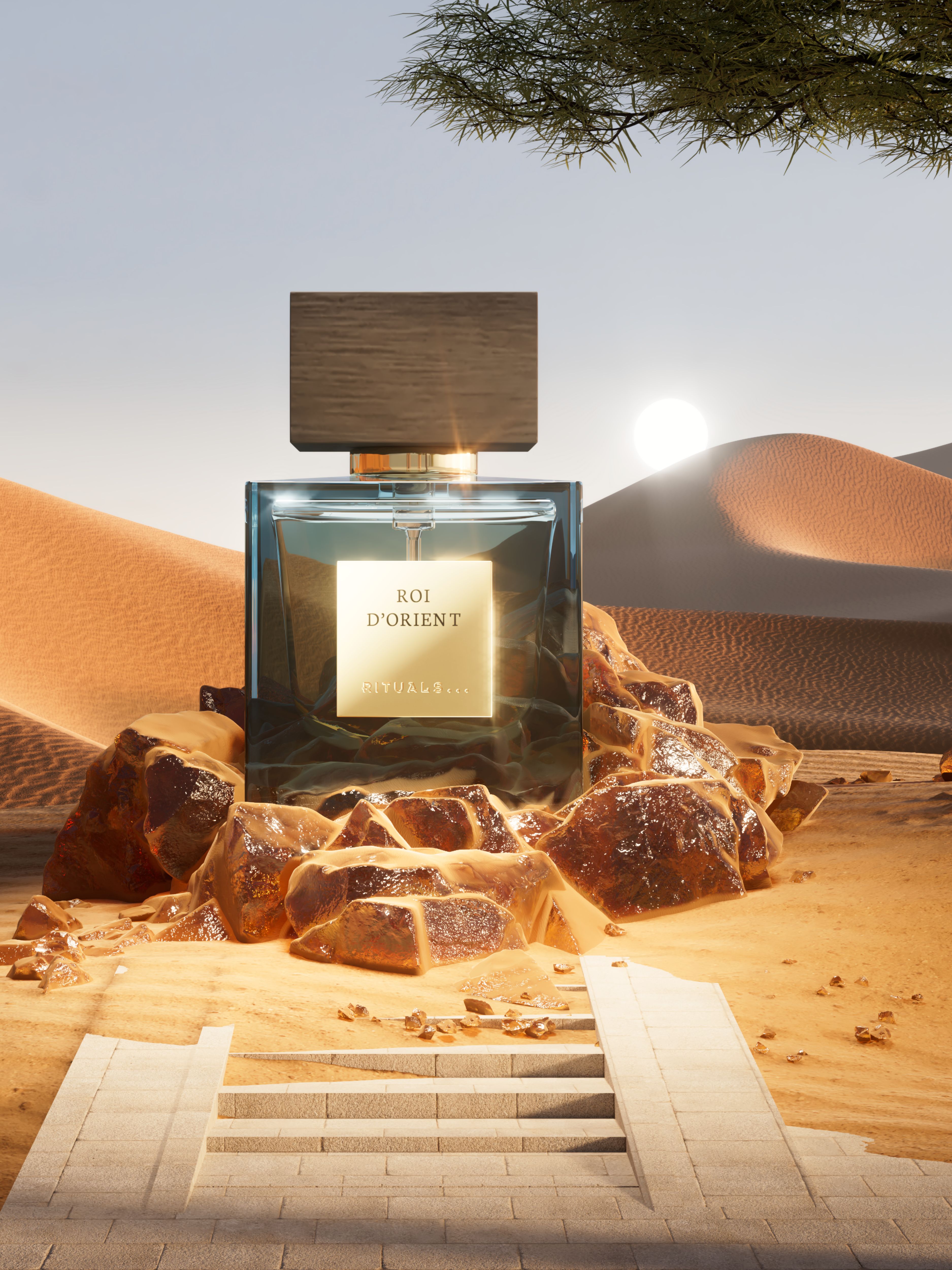 A Musky and Magical Scent
Transport your mind to the dusty dunes on a cool desert night with the scent fusion of smoky amber and opulent rich musk.
The Perfume Consultation
Find Your Signature Scent
Unsure which scent to choose? Discover your fragrance profile with our exclusive perfume tool and find your perfect match.
start the test
An Extraordinary Perfume
L'Éclat
This unique perfume blends with your skin to create a personalised fragrance, ideal for layering to add a woody tone.
Add to cart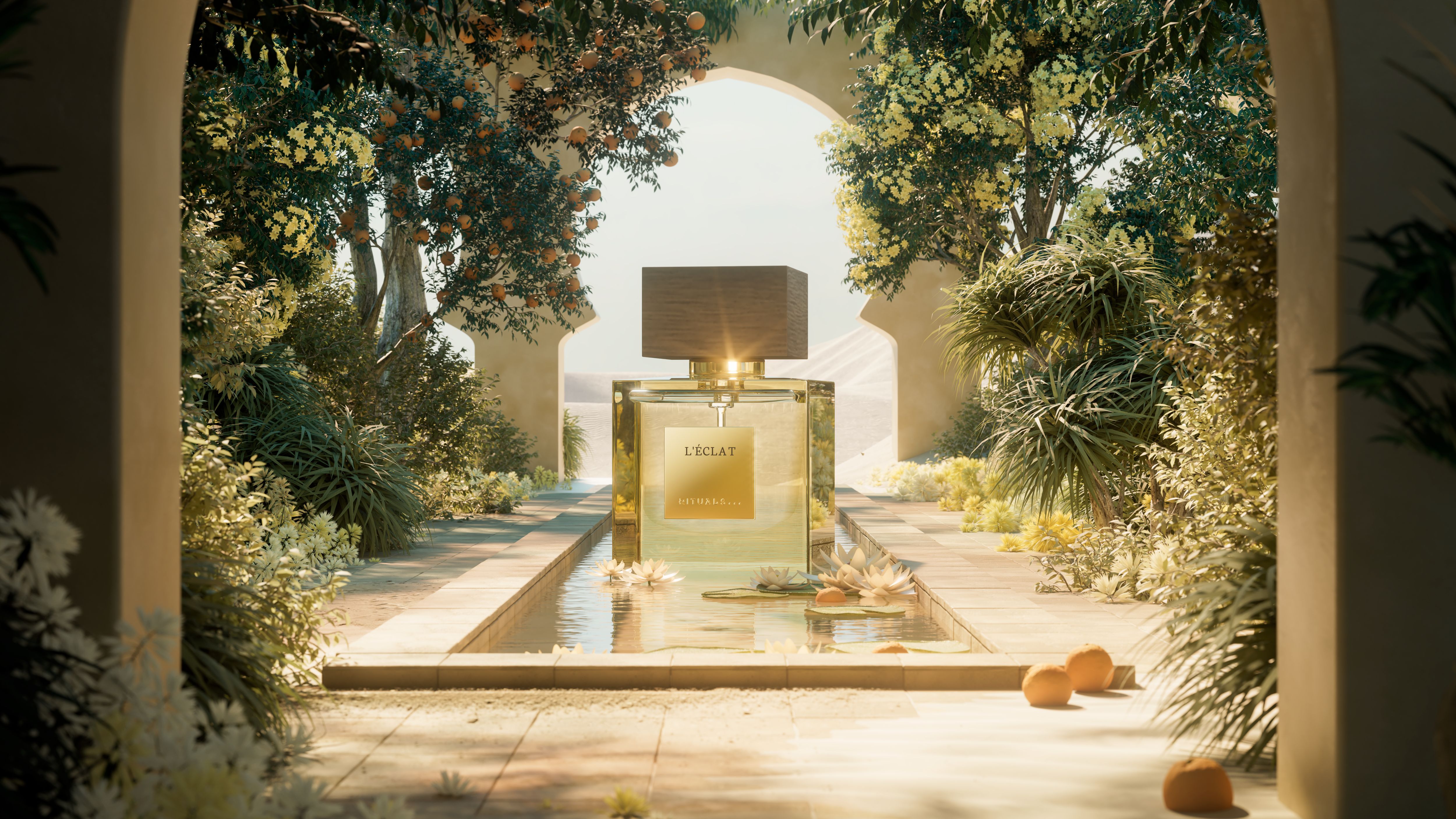 The Iconic Collection
Neroli & Mimosa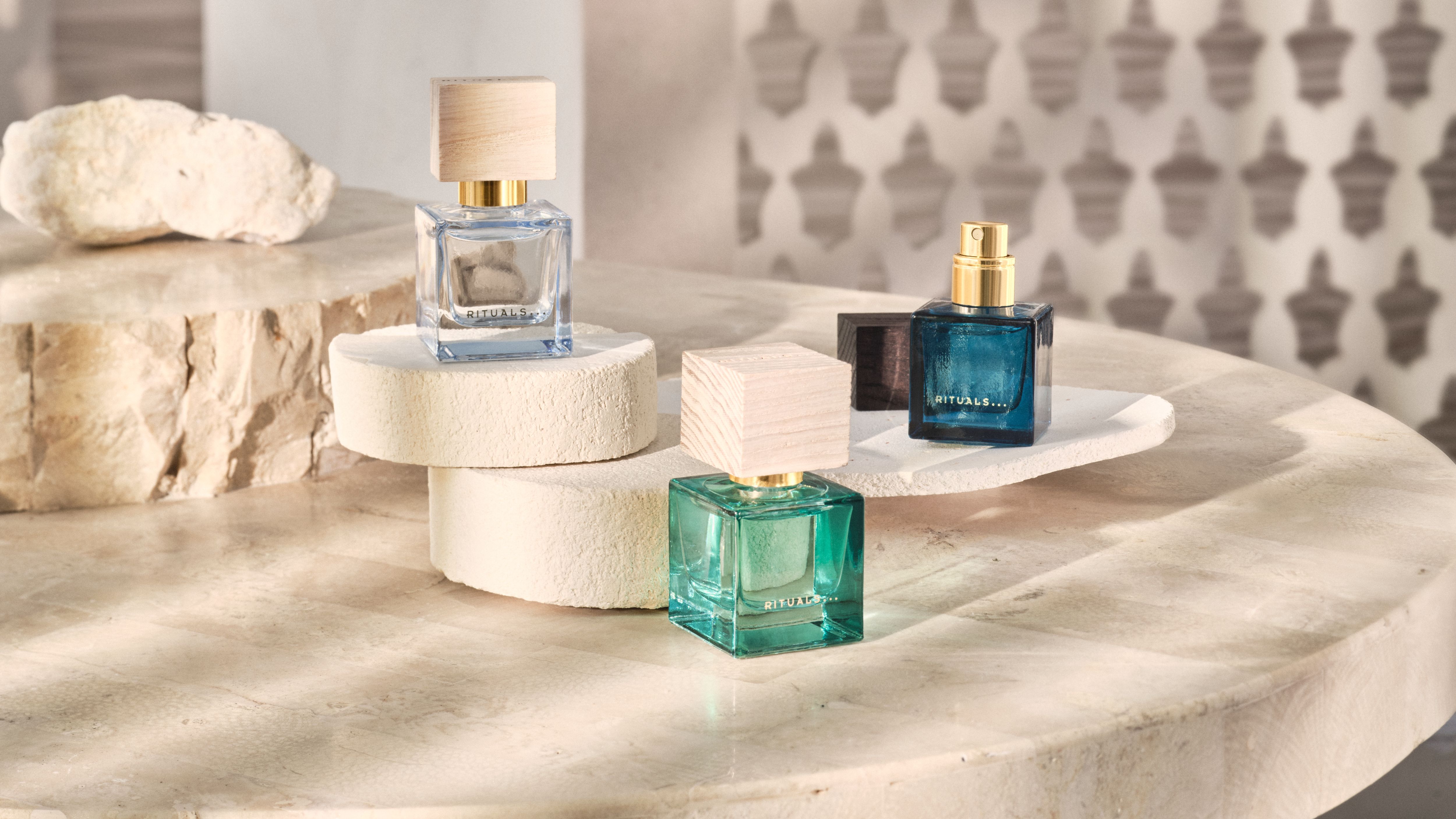 Bring Your Scent With You
Exclusive Travel Perfumes
Small enough for your handbag or carry-on, bring your favourite fragrance along for the trip with our travel sized perfumes.
Notify me when back in stock
This product is temporarily out of stock online.