With over 25 years of experience as a hair and make-up artist, Carmen Zomers knows all about the beauty business. This time, she talks about how you can turn your summer day look into a summer night look quickly and easily.

Sometimes you want to go straight from work to a dinner with friends—or maybe you have a party that begins so early that you have no time to go home and get ready. Luckily, there are a number of simple make-up tips that ensure that you still steal the show when you turn up.
1. Let yourself glow
Apply a bit of Miracle Limited Eye and Cheek Glow to the innermost corner of your eyes, sweeping it over your eyelid and onto your cheekbones.
Two tricks: if you apply it directly under your eyebrows, this makes your eyes appear larger. Also, if you want a sultrier look, apply it to your cupid's bow, just above your lip.
Tip: Press your finger gently into the little jar. This is more than enough.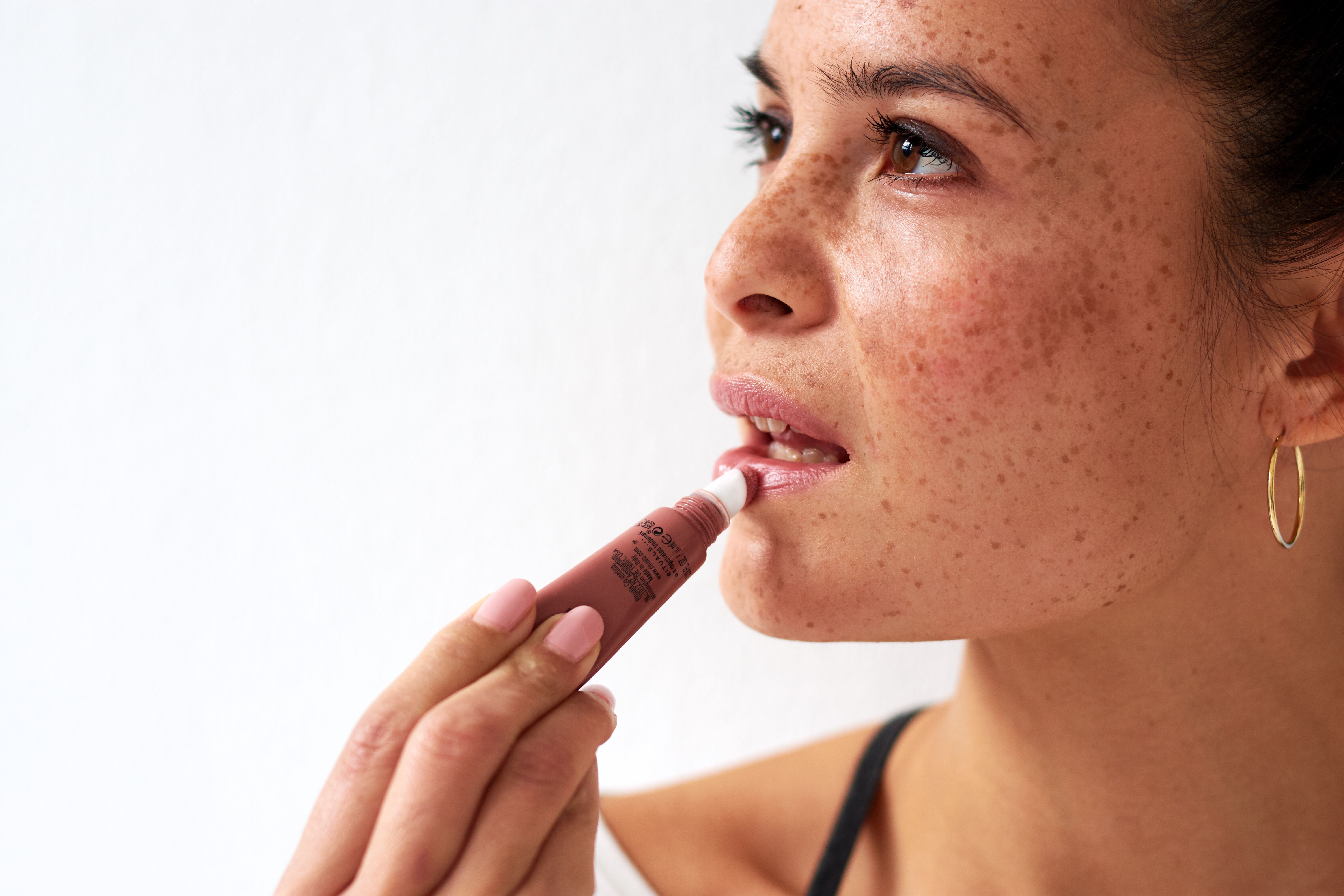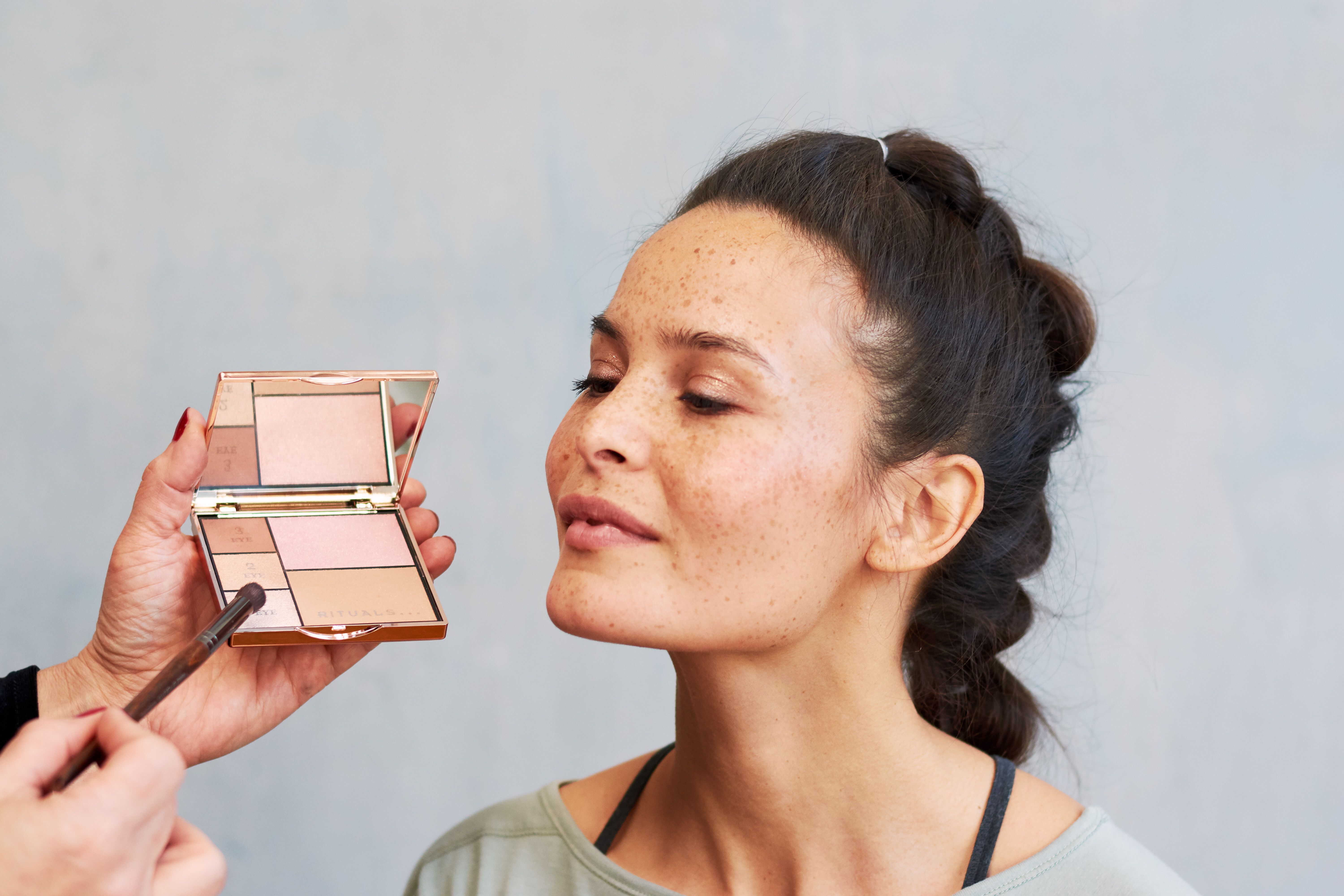 2. Make your eyes pop even more
Apply your no. 3 eyeshadow—the darkest one of the palette—on the outermost corner of your eyelid, then blur it with the blending brush. Smudge carefully outwards along the browbone. This will make your eyes really stand out.
3. The smoky eye effect
Apply the no. 3 eyeshadow under the eye as well and continue until the innermost corner. This is how you create a smoky eye effect. You can always smudge this with a blending brush or a cotton swab, if needed.
Tip 1: Do you want a more intense smoky eye? Use a black eye pencil as eyeliner. Apply both under the eye and along the waterline.
Tip 2: I often dampen the brush with a bit of water before I apply eyeshadow. This makes the pigment stronger and helps the eyeshadow stay put and not run underneath your eye.

4. Luscious lips
If you want to become immediately irresistible, go for a coral lip! This is a fresh orange-red colour that looks particularly good when you have a tan. Use the Miracle liquid lipstick in fresh coral for a glossy look, or the Pure Red Lipstick for a matte look.

Want to read more about the ins and outs of make-up? Click here for some of the most important and useful tips.