What a year it has been. While, for many, travel plans have been tabled, one way to escape the real world is with a good book. Find a page-turner that transports you to a far-flung world and you'll be left feeling increasingly rejuvenated with every passing chapter. Reading is also a wonderful way to ease anxiety, something we have all experienced at one point or another this year. A study led by neuropsychologist Dr David Lewis found that just six minutes of sustained reading can reduce stress levels by 68 per cent, more than listening to music or going for a walk.
Below we have pulled together 5 books that will help you escape your everyday life. So find a new favourite, curl up on the couch and journey into the pages.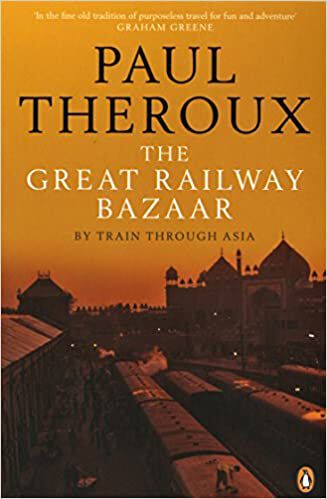 The Great Railway Bazaar
by Paul Theroux
A humorous and highly entertaining travelogue, this documents Theroux's epic rail journey through Asia. Zipping along some of the continent's most famous railway routes including the Golden Arrow to Kuala Lumpur and the Hikari Super Express to Kyoto, this tale describes in vivid detail the sights cultures and sounds, along with the fellow passengers he encounters along the way.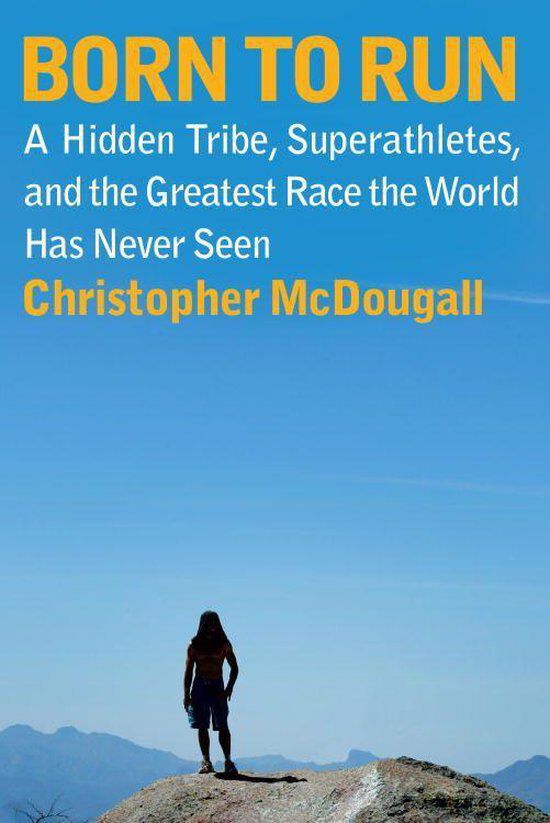 Born to Run
by Chris McDougall
This story begins with one simple question; why does my foot hurt? The answer is found on a journey to Mexico and a life-changing encounter with the mysterious Tarahumara tribe who are reputed to be the best runners in the world. A small group of the world's top ultra-runners, alongside the author, make the treacherous journey to the canyons where the tribe reside, taking them on over a 50 mile race course. This tale will leave you moved, itching to run and understanding just how chia seeds came to be a 'thing'.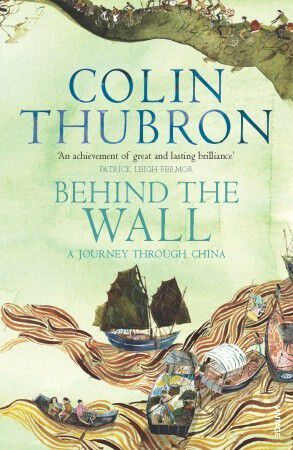 Behind the Wall: A Journey Through China
by Colin Thubron
Back in the eighties, not long after the Cultural Revolution, respected travel writer Thubron, having learned Mandarin, travels alone by foot, bicycle, bus and train on a 10,000 mile journey from Beijing to the borders of Burma. He takes on the vast, arid Gobi desert finishing at the iconic Great Wall. The story paints a poetic picture of a diverse land and the people putting themselves back together after the recent decade of revolutionary chaos.
THE SEX LIVES OF CANNINALS
BY MAARTEN TROOST
Penned by a Dutch-American travel writer, this story follows Troost on his travels to the South Pacific island of Tarawa. Rather than a romantic escape with his girlfriend Sylvia, this tale documents one misadventure after another from deadly bacteria to polluted seas soundtracked by the unrelenting melody of "La Macarena". A hilarious travelogue, this will put a smile on your face and leave you feeling, perhaps, a little happier to be home!
The Travelling Cat Chronicles
by Hiro Arikawa
A beautiful story, full of descriptive prose, this tale of fiction gives voice to Nana the cat and his owner Satoru, as they take to the road on a journey to visit three of Satoru's oldest friends, or so Nana believes. Travelling in a silver van across Japan, the duo takes in the changing scenery and seasons, learning the true meaning of courage, gratitude, loyalty and love along the way. It's a story that speaks to our powerful need for connection, something we can identify with now more than ever.