From high-brow literature to self-help to everything in between: reading a book is always beneficial. It's relaxing, it has the power to transport you to an entirely different world, and it can even help you forget your problems. Books can inspire you or offer a fresh perspective on something you always took for granted in the past. Above all else, it's a great conversation starter during lunch at the office. Time to set your phone aside and open a book. We've created a list of our favourites for you.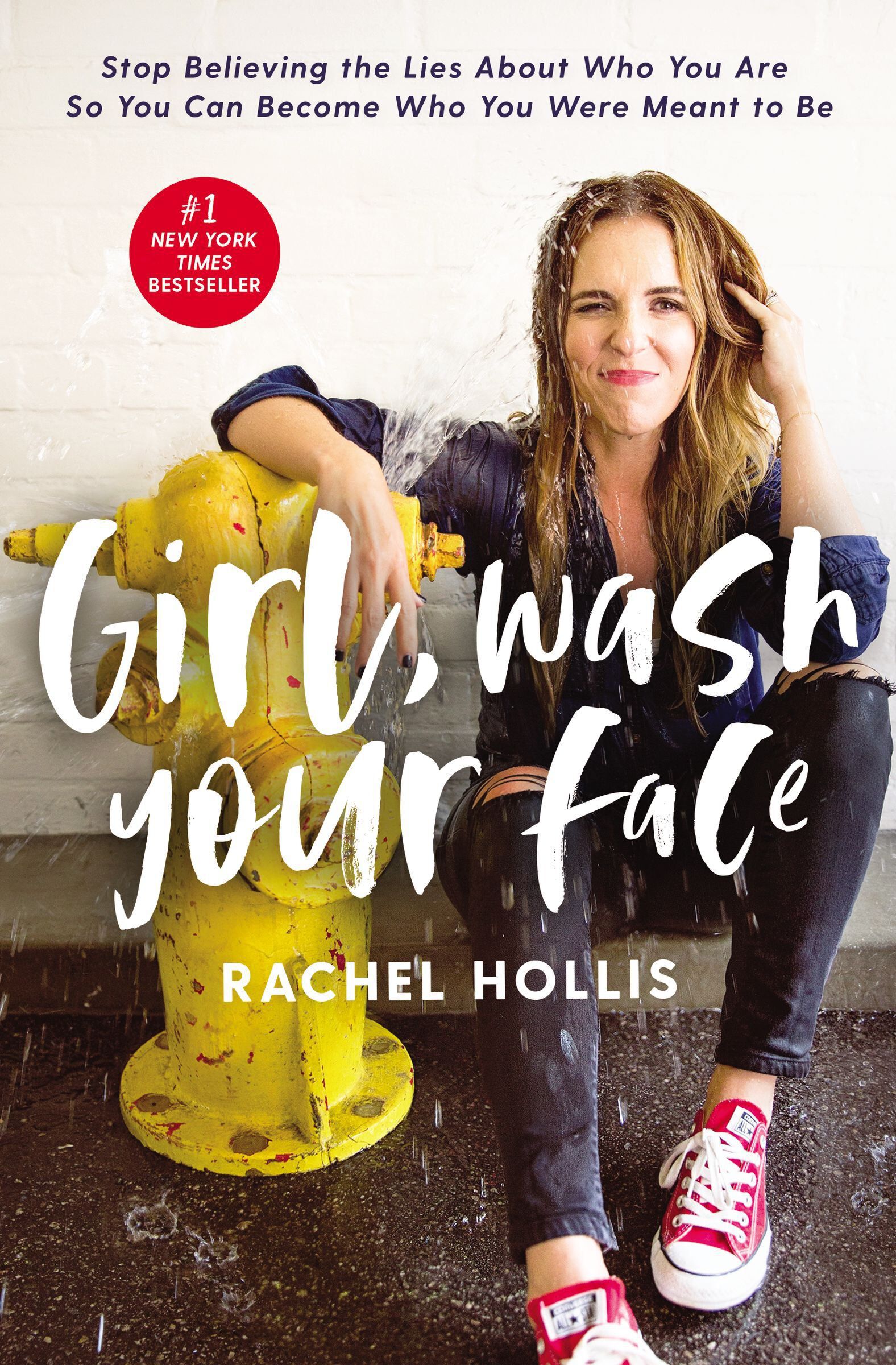 Girl, Wash Your Face—Stop Believing the Lies About Who You Are So You Can Become Who You Were Meant to Be

Rachel Hollis

Do you often have the feeling that other people have their lives completely mapped out while you're just getting by? Then this NY Times bestseller is for you. Rachel Hollis is a motivational speaker, TV personality, and founder of the lifestyle website The Chic Site. In Girl, Wash Your Face, Hollis discusses the 20 (!) lies we tell ourselves that hold us back from living our best life. She inspires you with strategies that help you stop believing these lies, gain more self-confidence and start leading the life you truly want.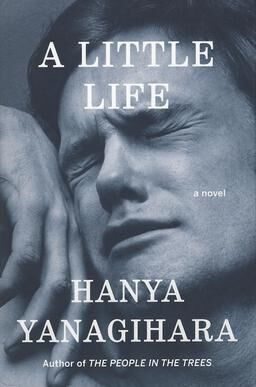 A Little Life
Hanya Yanagihara

A Little Life is the second novel by Hanya Yanagihara and is beloved by critics and readers alike. In a sentimental mood and want to read something that truly moves you, or maybe even makes you cry? Choose this worldwide bestseller and you'll get exactly what the doctor ordered. Follow four college friends as they navigate their lives together in New York. Jude, one of the four, is withdrawn and behaving mysteriously. The other three try to alleviate his pain, but can they help free him from the past? A heart-breaking novel about friendship and grief.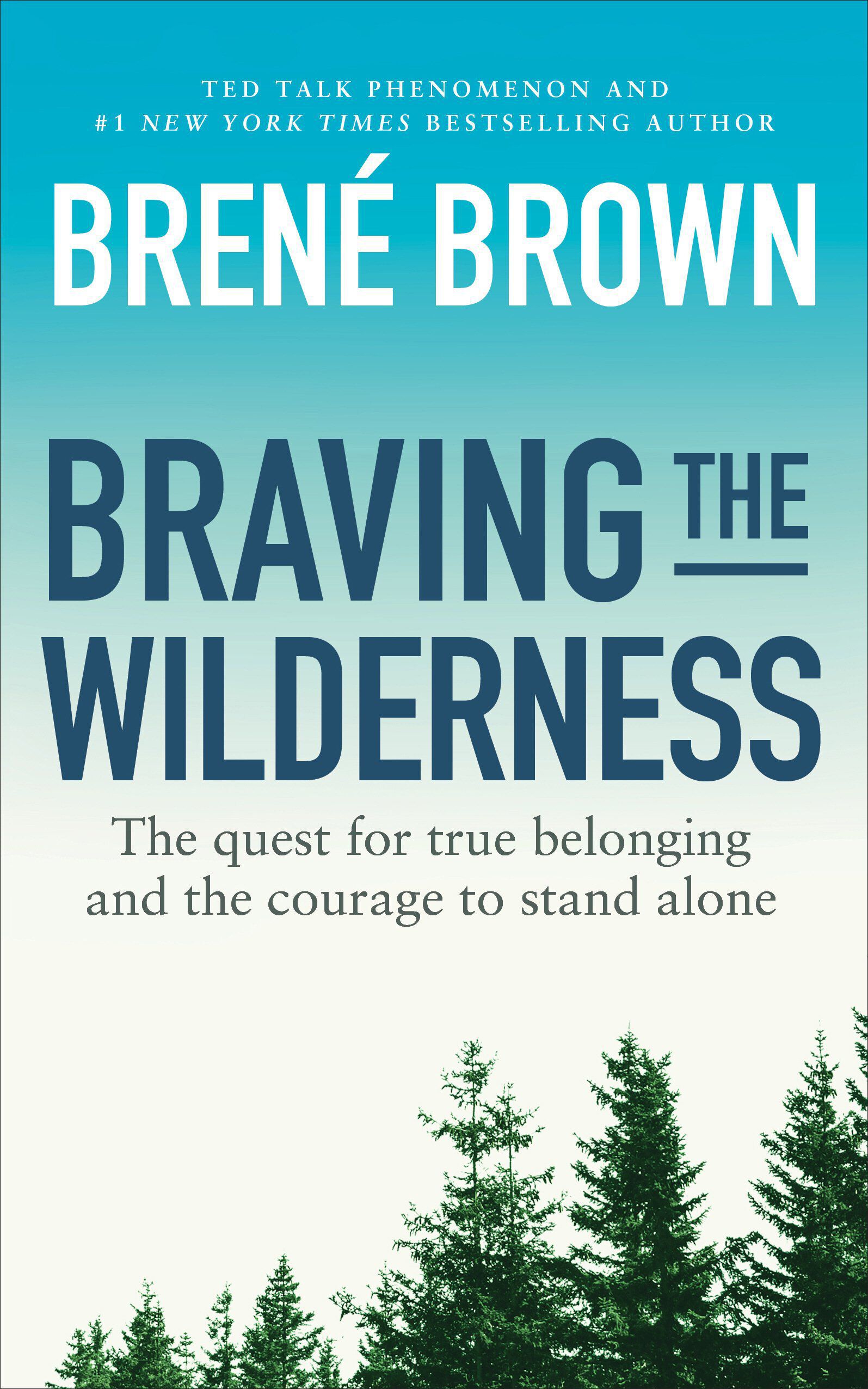 Braving the Wilderness
Brené Brown

It's quite possible that you already know Brené Brown from her earlier bestsellers Gifts of Imperfection and Daring Greatly. In Braving the Wilderness, Brown explores our intense need to belong in a society that is continuously becoming more individualistic. With a mixture of research and examples, Brown dives into this topic and gives us the courage we need to rediscover the path to ourselves and each other.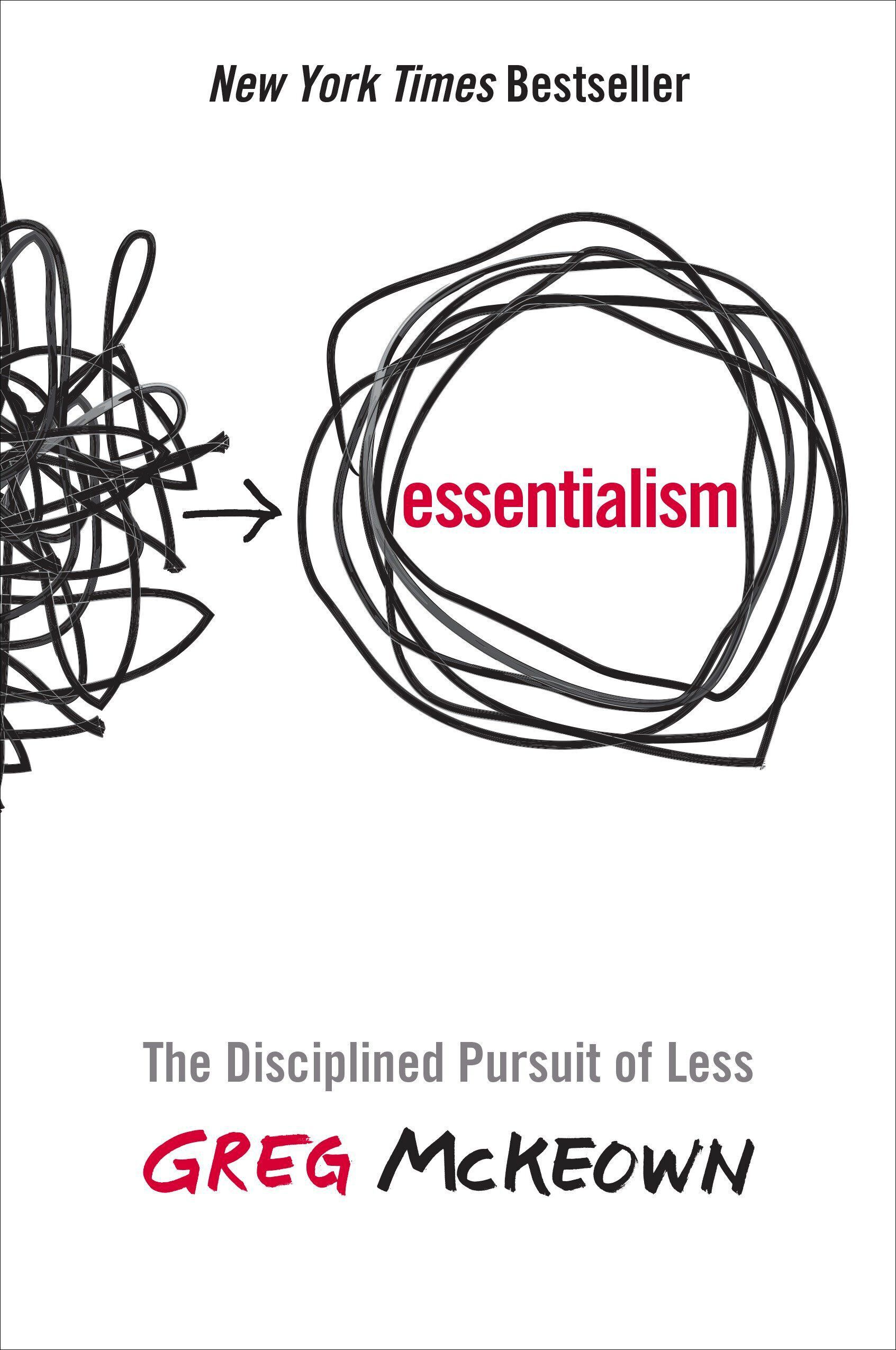 Essentialism – The Disciplined Pursuit of Less
Greg McKeown

For everyone that's busy, busy, busy and wishes they weren't, this book is a real life-saver. Essentialism is not about doing more in less time; it's about learning to choose better. It doesn't cover time management or suggest techniques to make you more productive. Instead, it's about less is more—and that you only need to focus on what's truly important and let all the rest of it go. By consciously choosing how you invest your valuable time and energy, your life becomes so much more fun. In this way, writer Greg McKeown does for your life what Marie Kondo does for your house: declutter it and make it better.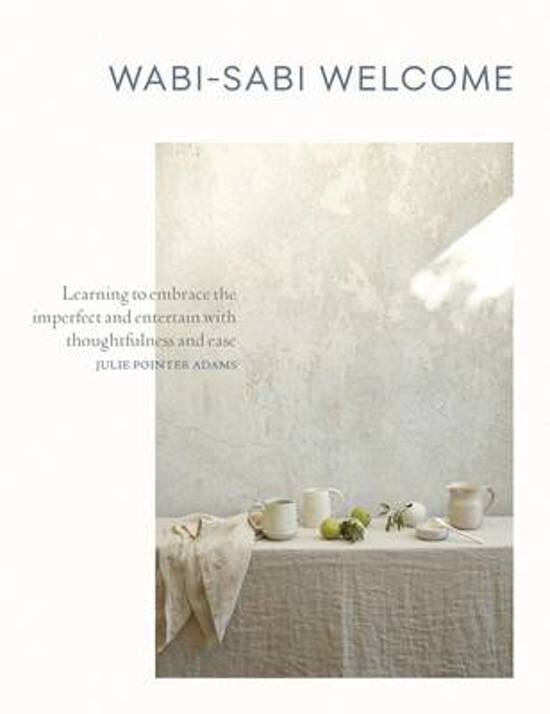 Wabi-Sabi Welcome—Learning to Embrace the Imperfect and Entertain with Thoughtlessness and Ease
Julie Pointer Adams

No, this book isn't about wasabi, but wabi-sabi, the Japanese life philosophy that says beauty can be found in imperfection. That worn out t-shirt, the peeling paint on a door or the leaves that fall from the trees during autumn: they all tell a story. Wabi-sabi is about realising that everything changes and that there's beauty in simplicity. In her book, Adams applies this mindset to spending time with others. So, what's an easy way to add an extraordinary touch to these moments? With recipes from different countries and a look into the houses of those who have incorporated wabi-sabi in to their daily lives, you're certain to become inspired.
Have we sparked your interest? Not ready to stop reading? You can find some more of our favourite books here.