More and more people are trading in their modern, stressful lives for a quieter existence that involves spending more time at home. As a result, the slow living concept is being applied more often. Slow living is a lifestyle that aligns perfectly with the Rituals philosophy. It helps us stay balanced and allows us to enjoy a quieter pace of life. The best place to start integrating slow living into your life is at home. To get you off to the best possible start, we've selected several books that will help you implement slow living today.
The Things You Can Only See When You Slow Down
In his book, Korean Buddhist monk Sunim talks about the different facets of life: love, friendship, work, life goals and spirituality. The insights and advice he shares help the reader to find moments of peace in modern-day, busy life. The beautiful colour illustrations offer interesting visual breaks that lead the reader to further their path to peace. Because if you're calm, the world around you also becomes calm.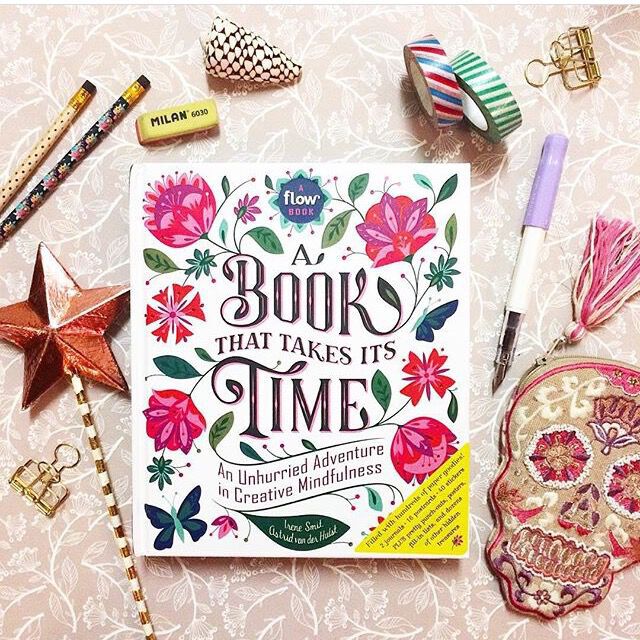 A Book that Takes its Time
This book encourages you to slow down once in a while and create things—unique, because it combines both reading and doing. It features articles about enjoying the small things, not being so strict with yourself and the importance of sometimes taking a step back. It's also filled with inspirational quotes, postcards, stickers, posters and blank paper to help your creativity soar. A true must-have!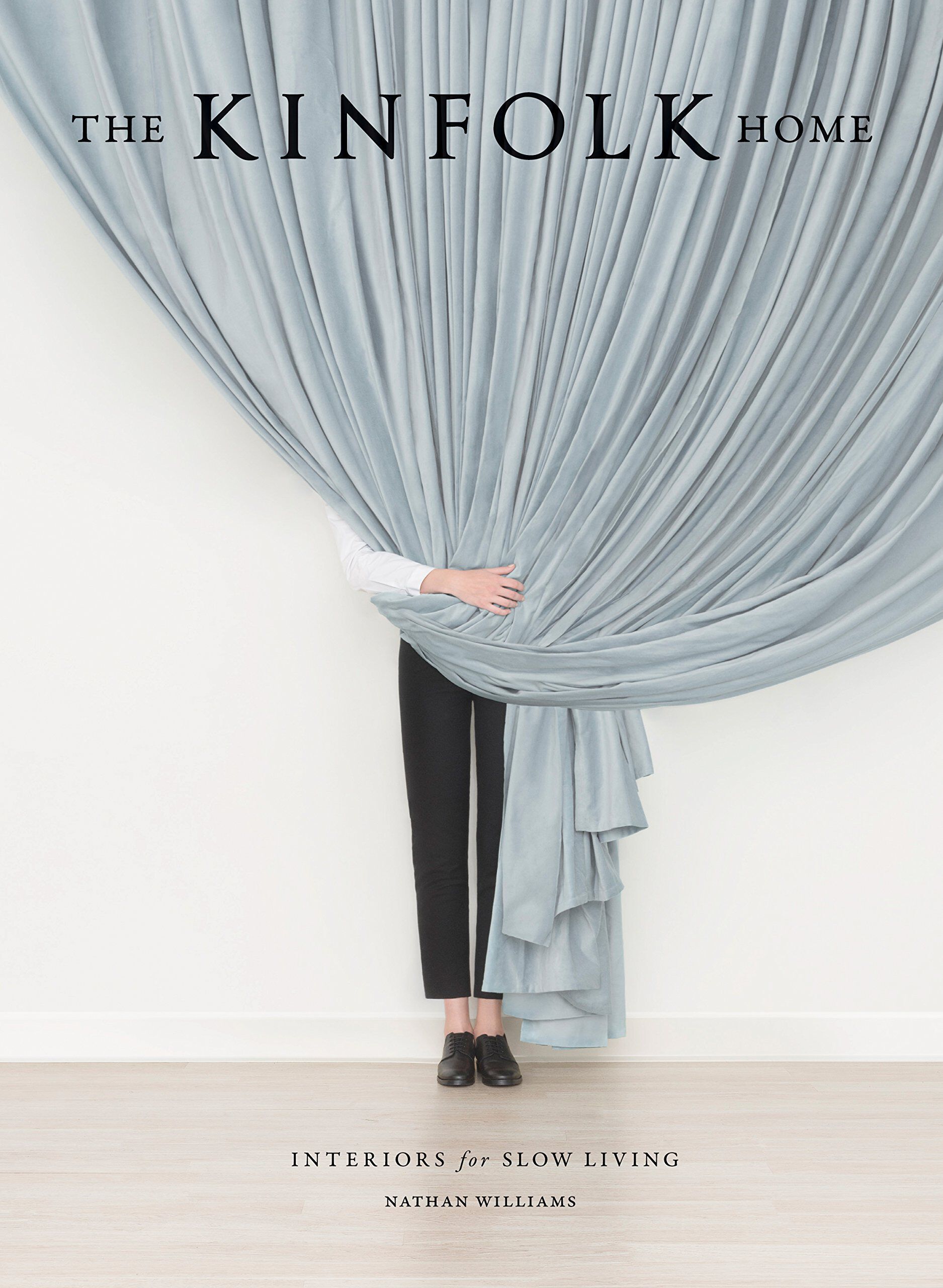 The Kinfolk Home – Interiors for Slow Living
This slow living bible is an absolute must have. Editor Nathan Williams helps you determine who and what is indispensable in your life. He invites readers into the lives of thirty-five people who reveal what slow living means to them: simplifying their lives and reclaiming time for what matters most. With 289 colour photographs and 368 pages, this book offers a detailed exploration of slow living around the world.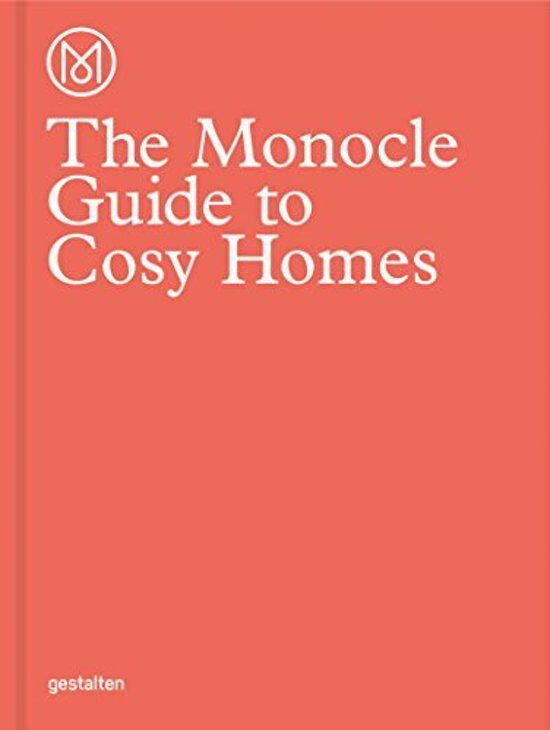 The Monocle Guide to Cosy Homes
A stunning coffee table book featuring interiors that are truly lived in. This book offers an intimate look inside apartments, villas, and bungalows around the world, including all of their perfections and imperfections. Dozens of colour photographs help to explain how you can transform your own house into a home. This book paints a detailed portrait of how these residences are lived in and how this makes them truly special.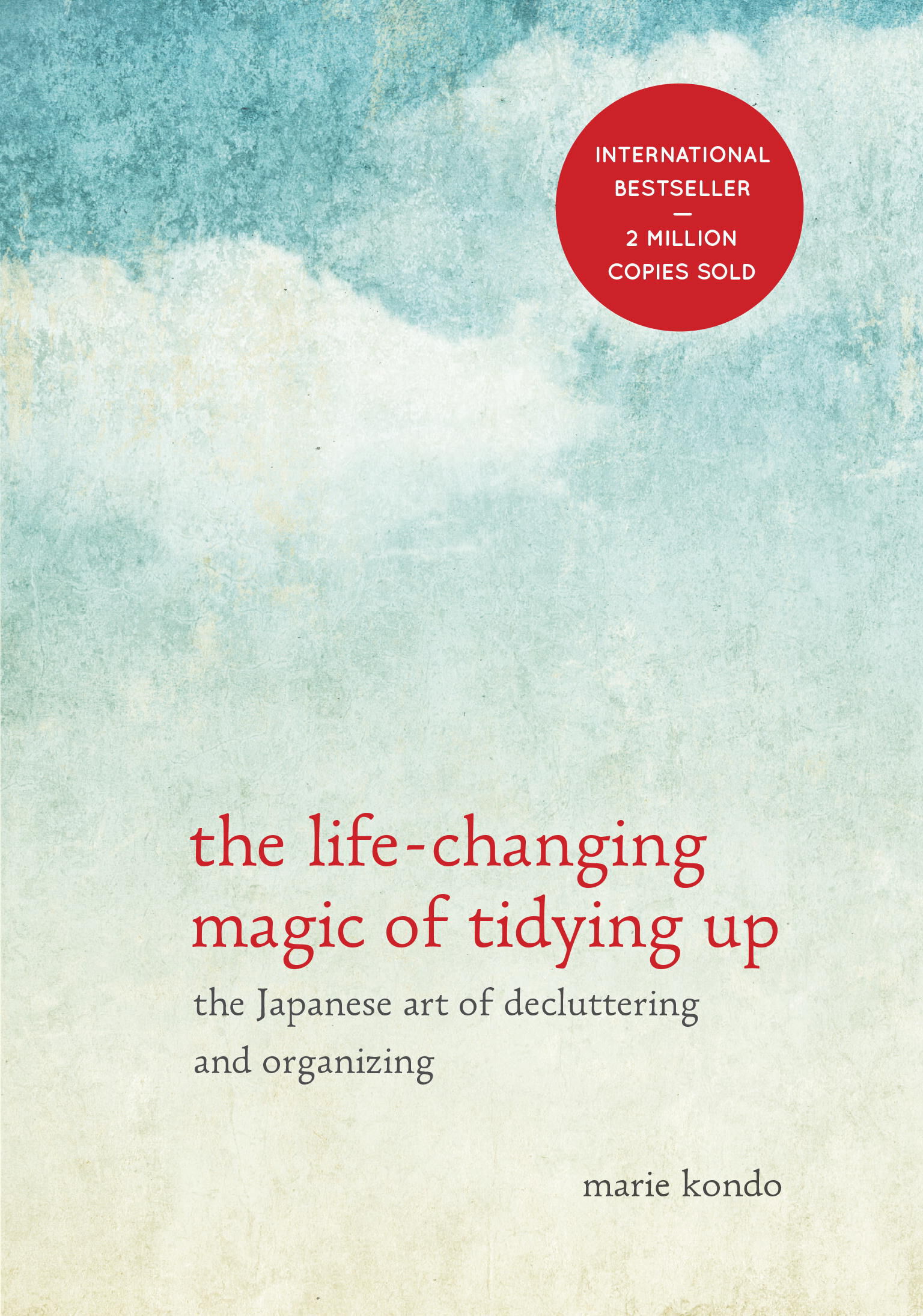 The Life-Changing Magic of Tidying Up
Thirty-year-old Marie Kondo from Japan sparked a veritable clean-up revolution several years ago with her book The life-changing magic of tidying up. This book is an inspirational guide for tidying up your house and your life. The underlying principle of the book is that you should only keep the things that 'spark joy' and serve a positive purpose in your life. This is a great way to incorporate slow living into your life.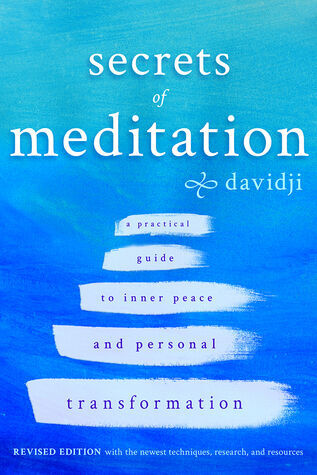 Secrets of Meditation: A Practical Guide to Inner Peace and Personal Transformation
In this book, Davidji explains meditation in an accessible way and describes how to incorporate it into your daily life. Mastering these techniques will help you find your inner peace. Davidji focuses specific attention on breathing, mindfulness, chakras, chanting, and tantra. You will discover the positive impact meditation can have on your physical health, relationships, emotional well-being, and spiritual life.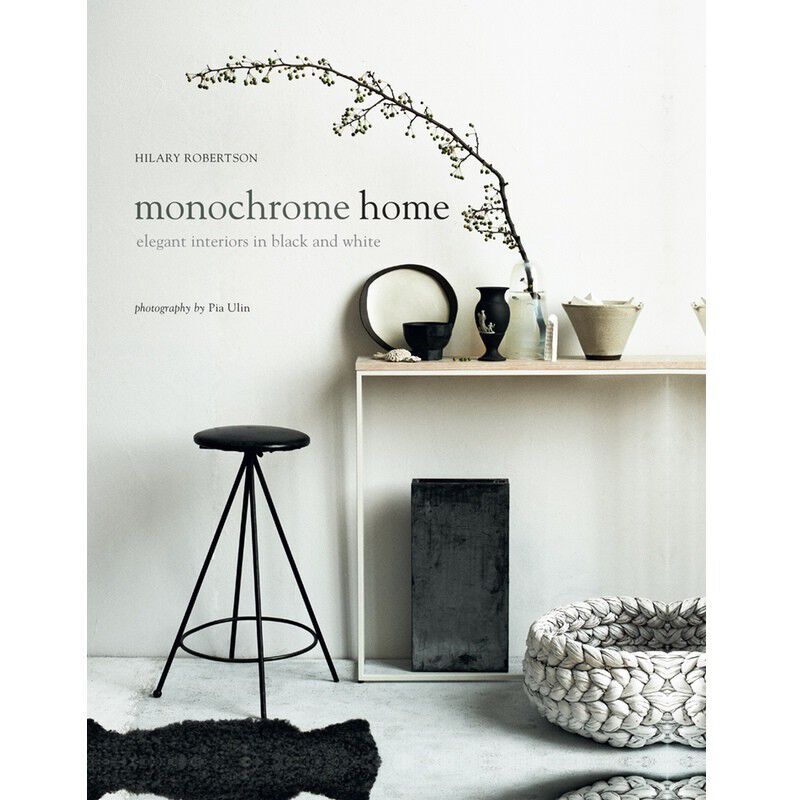 Monochrome Home: Elegant Interiors in Black and White
For this book, interior designer Hilary Robertson collected the best interiors in shades of black, white, and grey. She reveals how these chic, contrasting colours can be used to create dramatic and tranquil effects. In the first few chapters she analyses five monochrome schemes and creates moodboards for different effects. Use this stunning book as a source of inspiration or to dream the day away.