We're making it our company mission to nurture five million trees globally by the end of 2022. How are we doing this? By planting, protecting or restoring a tree for every refill sold throughout the year. All you need to do? Buy them! The only difference between opting for a shiny new product and topping up your old one is the amount of waste prevented. Through our refills in 2021 alone, we saved the equivalent of 1,990 households worth of energy, the amount of CO2 used for 1,391 long-haul flights, 5.1 Olympic sized swimming pools worth of water and 434,138kg of materials. And we're not stopping there!
Whether you're new to the refill mission or looking to expand your current collection, let us make this super easy for you. We are constantly updating and adding products to our range but for now, here's an inclusive list of all the eco-chic refill products we have on offer (and why they will benefit you, as well as the environment.)
Refillable skincare
How often do you moisturise your face? Once, maybe twice a day? We get through tubs of the stuff every year and that's a lot of materials you could be saving! But we don't just offer moisturiser refills. From shave cream to restoring night creams, our selection of skincare refills is extensive. Whether you're looking for anti-ageing, hydrating or firming face cream, The Ritual of Namaste skincare range has a day and night cream to cover all bases. And as all refills fit perfectly back into the collection's signature luxe jar, they'll look just as good on your shelf as they feel on your face.
Refillable body care
Whatever your favourite fragrance, we've got a body cream refill for you. Covering most of our classic collections, you can choose from The Ritual of Mehr, The Ritual of Hammam, The Ritual of Sakura, The Ritual of Jing, The Ritual of Ayurveda, The Ritual of Karma or The Ritual of Namaste. Selecting a refill over a new jar of body cream saves 70% in CO2 emissions, 65% in energy and 45% in water used. What are you waiting for?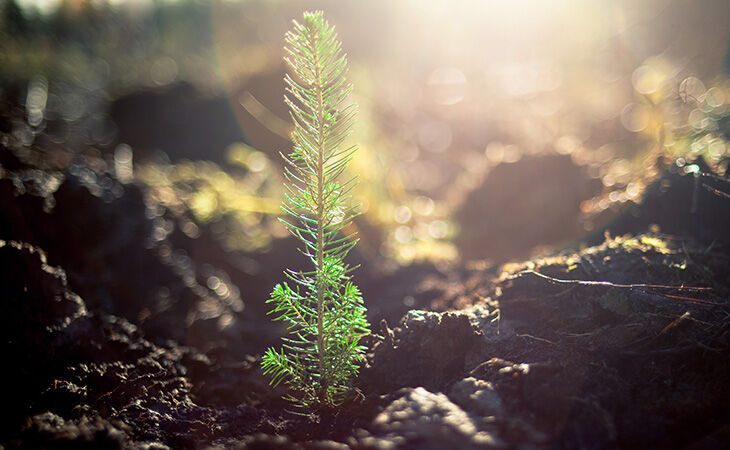 Refillable hand wash
We're washing our hands more than ever so, as well as saving on plastic, stocking up on a few of our hand wash refills will also save you from running out. We have a whopping nine different hand wash refills to choose from including most of our classic collections and even premium scents from our Private Collection. With less packaging and more contents, these refills will top-up your original bottle twice!
Refillable home scents
Keep your home perfectly scented with our range of home fragrance refills. Whether you use mini fragrance sticks or full sized, hang on to your beautiful bottle for top-ups as our refills can be used for both. With a range of 18 scents from most of our classic collections and our Private Collection, each refill is accompanied by fresh new sticks and lasts between three and ten months! If you're a lucky owner of our Perfume Genie, we also offer 12 different perfume cartridge refills with a range of delicious scents. The only problem? Being spoilt for choice.
Refillable candles
The perfect way to switch up your scents without buying a whole new product? Discover our selection of mini scented candles. Created to accompany our porcelain candle holders and available in 12 luxury fragrances, these beauties have a burning time of up to 10 hours each and allow you to customise your scent using the same container. Plus you can even use them in your other Rituals' candle pots too. Once your candle has burnt down, simply clean it out with hot water or freeze it to remove any wax remnants, then place a single mini candle inside to enjoy an enchanting aroma again, and again, and again...
Refillable car Perfume
We have nine different scents to choose from, including our limited-edition Amsterdam Collection. Our stylish car perfume refills are small enough to store in your glove compartment so why not keep a stash of a few different fragrances? These refillable gems last for up to 6-8 weeks and are activated by the air flow from your car's fan - the ideal way to keep things feeling fresh.