Sushi, sake and dazzling cherry blossoms that burst into bloom and blanket the land with delicate shades of pink—Japan is everything you expect and more. A journey through the land of the rising sun is one of the most magical and memorable experiences a traveller can have. Here are some unique places not to miss in Japan.
Since ancient times, the Japanese have called their country either Nippon or Nihon, literally meaning "origin of the sun" and famously translated as "land of the rising sun". But Japan is not just known as the country where the sun rises first. It is the land of neon-lit cities and ancient little fishing villages, snowy volcanoes and white-sand beaches, Buddhist temples and towering skyscrapers. Japan is where tradition and modernity collide in a magical way.
The best way to get around in Japan is by train. Riding the Shinkansen bullet train, which can get you to all major cities faster in record time, is an adventure in itself. Reaching speeds as high as 320 kilometres an hour, the Shinkansen glides quietly past rice fields, towns, coastlines and mountains. Immerse yourself in the natural and cultural wonders of Japan, and make sure you explore these 5 unique destinations along the way.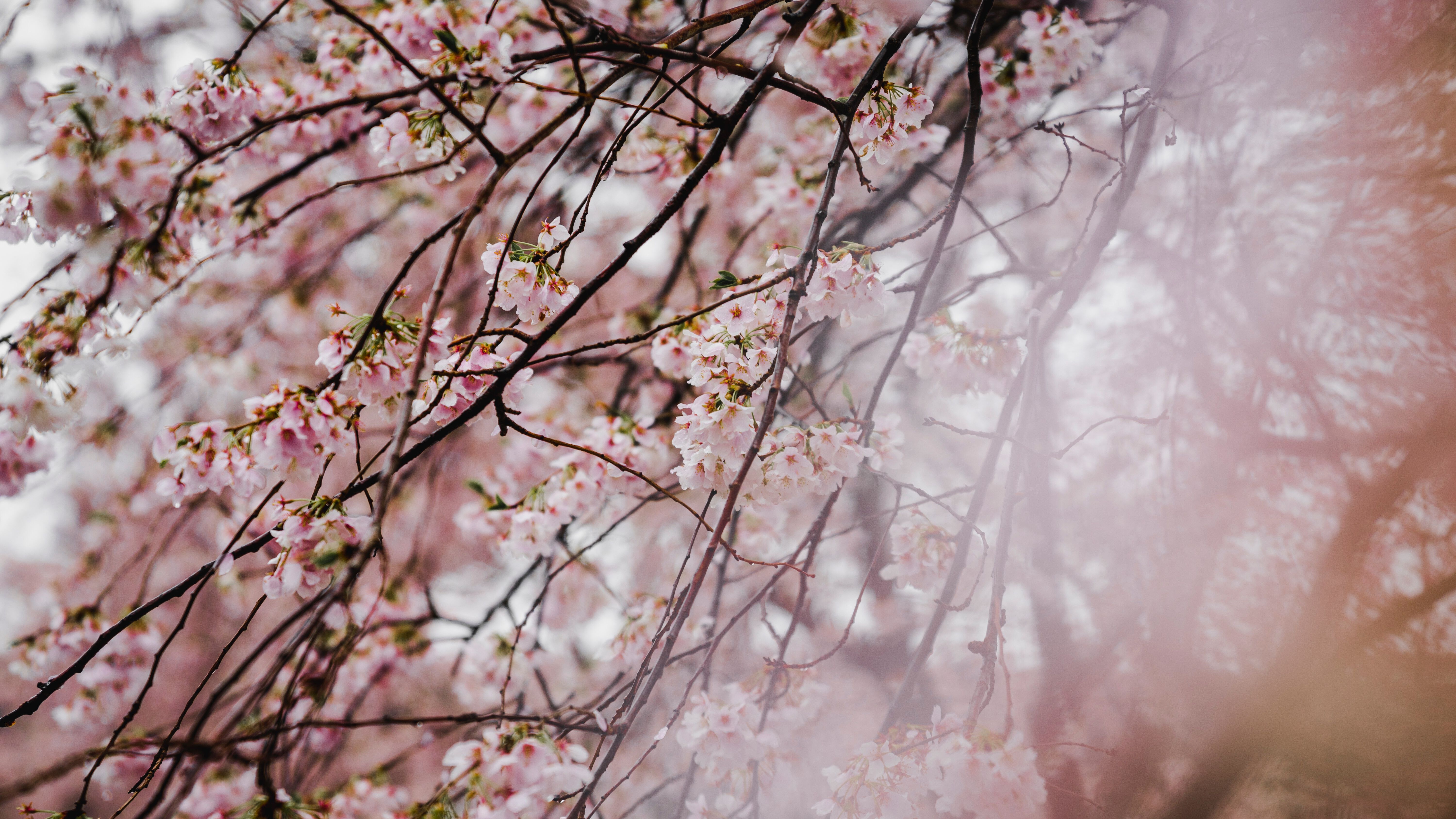 Tokyo
Tokyo is a city of endless discoveries. Vibrant, intense and incessantly in motion, it's impossible to run out of things to experience here. Take in the city's skyline from Tokyo's famous Lost in Translation bar in Shinjuku, visit a karaoke parlour for an all-night singing session, go on a vintage treasure hunt in the Harajuku street fashion district, enjoy the best sushi you ever had, step into a photo booth in one of Tokyo's famous gaming centres, or visit some of the fascinating museums the city has to offer. And the best part? If you want to unwind and relax, there's no need to escape the city—even with its flashing billboards, futuristic buildings, neon-lit streets, and eccentrically dressed youngsters blasting candied pop tunes, Tokyo invokes a sense of calm and serenity. Sidewalks are spotlessly clean, people are polite, trains are punctual, and street crime is nearly non-existent. If you seek tranquillity in Tokyo, go for a stroll in the park, visit an ancient temple or catch a train to the enchanting Todoroki Valley in the southern part of the city.
Mount Fuji
Mount Fuji, or "Fuji-san" in Japanese, is the country's highest and most iconic mountain. It's a dormant volcano on a short distance from Tokyo. On a clear day, its majestic peak can be seen from the city. Although you can enjoy the beauty of Mount Fuji and its volcanic lakes throughout the year, you can only climb the mountain during summertime—trails are open between the start of July and the end of August. Standing at 3776 metres, Fuji is not an easy mountain to climb. Even the shortest trail takes about 5 hours to ascend and another 3 hours to descend, but the breathtaking views are well worth the gruelling climb (and the muscle aches that will inevitably come the next day). Plus, there are lots of mountain huts along the path where you can stop for meals, bathroom breaks, and even naps.
Kyoto
Kyoto is the former imperial capital of Japan. With its grand Buddhist temples, centuries-old wooden houses, tranquil Zen gardens and Shinto shrines, Kyoto breathes history and mystery. Spring is the absolute best (and busiest) time to visit Kyoto, because that's when you'll see clouds of beautifully blooming cherry blossoms, known as "sakura" in Japanese, all over the city. Let Kyoto's historic Gion district, where geisha still practice their craft and you can sip on matcha at traditional tea houses, temporarily transport you to another era. Stroll the bamboo forest of Arashiyama, walk the famous Philosopher's Path, indulge in authentic Kyoto tofu dishes, and watch Kyoto's modern samurai graciously swing their swords during a performance of kembu.
Naoshima
Nature, art and cutting-edge architecture—the island of Naoshima offers astounding beauty in all its forms. In the 1990s, an art-loving Japanese businessman transformed this sleepy little island into a unique destination for travellers with an appreciation for art. Doubling as a hotel, the iconic Benesse House offers a chance to sleep in a museum. Rent a bicycle and explore the island's incredible museums, architectural treasures, and outdoor art displays.
Yakushima
Another spectacularly beautiful island is Yakushima, where you can find ancient forests, towering mountains and stunning waterfalls. Yakushima is perfect for hiking, with trails to suit all levels of practice. Home to many species of birds, monkeys and deer, the island has a rich indigenous wildlife. In the summer, loggerhead turtles make their nests on the island's beaches. Across the island you can find wooden cottages with traditional Japanese futons for sleeping, and natural hot springs—known as "onsen"—for relaxing.