These days, you can go to retreat for just about anything. But if you're interested in creating a more balanced life, an Ayurvedic retreat in India is the place to be. Read on to learn about the best spots to awaken inner harmony in the birthplace of Ayurveda.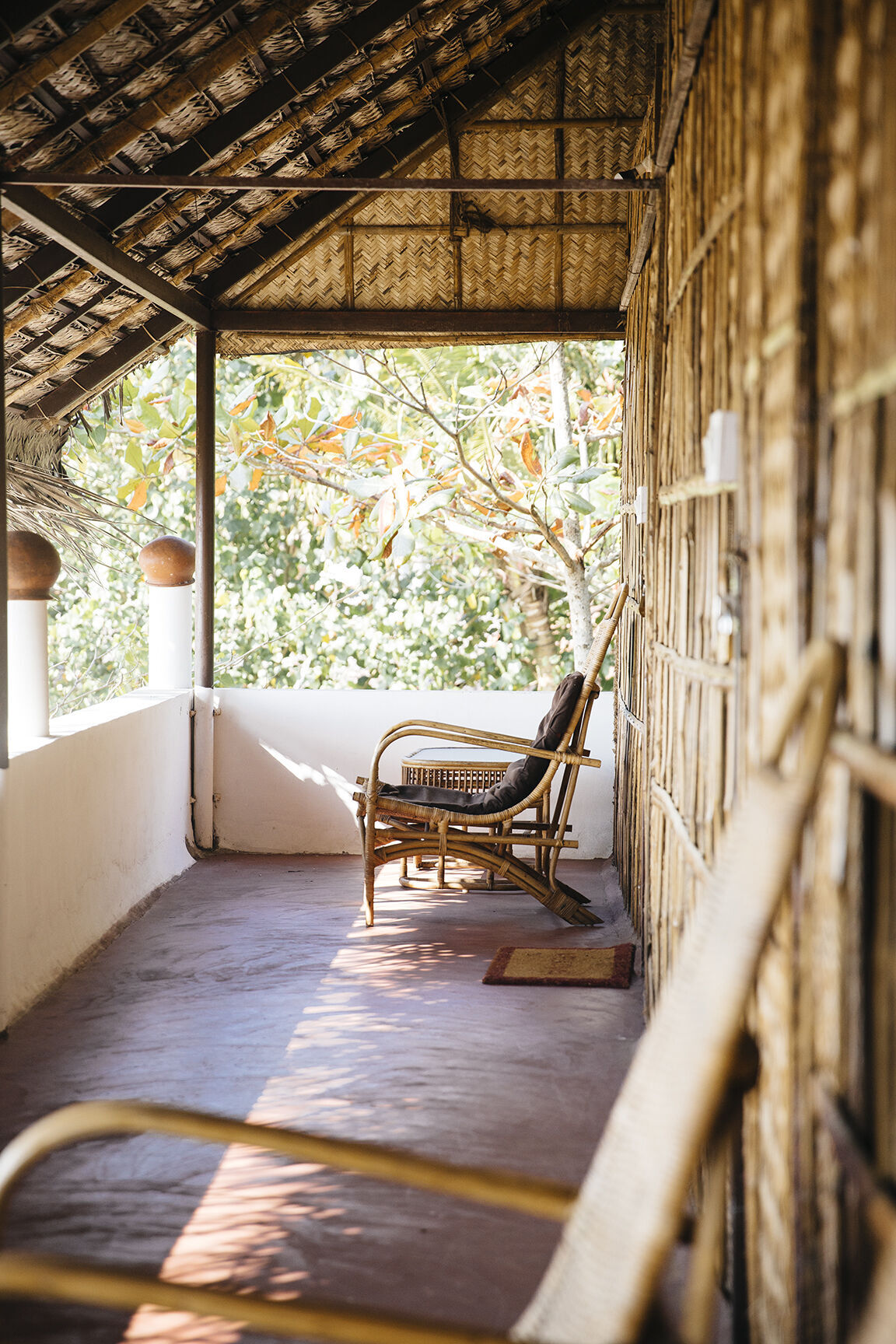 Vaidya's Ayurveda Village
This coastline retreat looks out on the Arabian Ocean, in the Allepy district of Kerala, South India, where you can experience authentic Ayurveda treatments, a medicinal diet and a therapeutic lifestyle. Here, you'll be assessed and receive a treatment schedule specifically designed for you, all in a gorgeously natural environment that encourages you to slow down and live in the moment.
Devaaya Ayurveda and Nature Cure Centre
If you think Goa exists only for partying and lounging on the beach, think again. This retreat, situated on Divar Island, is a holistic approach that makes naturopathy (self-healing through diet, exercise and massage) a way of life. Devaaya, meaning "diving healing," features 60 luxurious rooms that are built in true Goan-style cottages, so you can enjoy all the comforts of island living while you receive rigorous Ayurvedic treatments and therapies.



Ananda in the Himalayas
This location for Ayurvedic bliss lies in the foothills of the Himalayan Mountains in northern India. It boasts a program called "Ayurvedic Rejuvenation," which is available for 7, 14 or 21 days and focuses on detoxing through diet, yoga and Ayurveda. It aims to give you a future plan for health and well-being, reduce stress and even delay the aging process. All that along with Ayurvedic gourmet cuisine and it's no mystery that it's been billed a "destination spa."


Of course, you can practice Ayurveda wherever you like, alone or with others. But there's something to be said for visiting and learning about it in the place where it originated. Book that flight and find your way to a more balanced life.