Shaving is a morning routine shared by millions of men around the world. It's a deeply personal and intimate act, which can be a form of self-love as much as it can be a source of frustration. To help you master (and even enjoy) the art of shaving, we've put together 7 simple tips. From prepping to perfecting, here's a step-by-step guide to the best shave ever.
In his lifetime, the average man runs a razor over his face 1.7 million times. That's roughly 10.000 shaves. While shaving is such a big part of most men's daily routine, it is often viewed as a necessary chore at best and a necessary evil at worst. We all know that the strokes of a razor can cause irritation—both to your skin and to your spirit. But if done correctly, shaving can be an enjoyable practice of self-care for the body, mind & soul.
If you've ever treated yourself to the experience of getting shaved by a professional barber, you probably know how indulgent a shave can be. The hot soft towels, the creams and oils, the fragrances, the personal attention—at a barbershop, shaving is a luxurious practice rather than a rushed chore. And that's what it should be at home as well.
Don't worry—getting a barbershop shave at home doesn't have to be complicated. With these 7 simple steps, you will be groomed to perfection every day.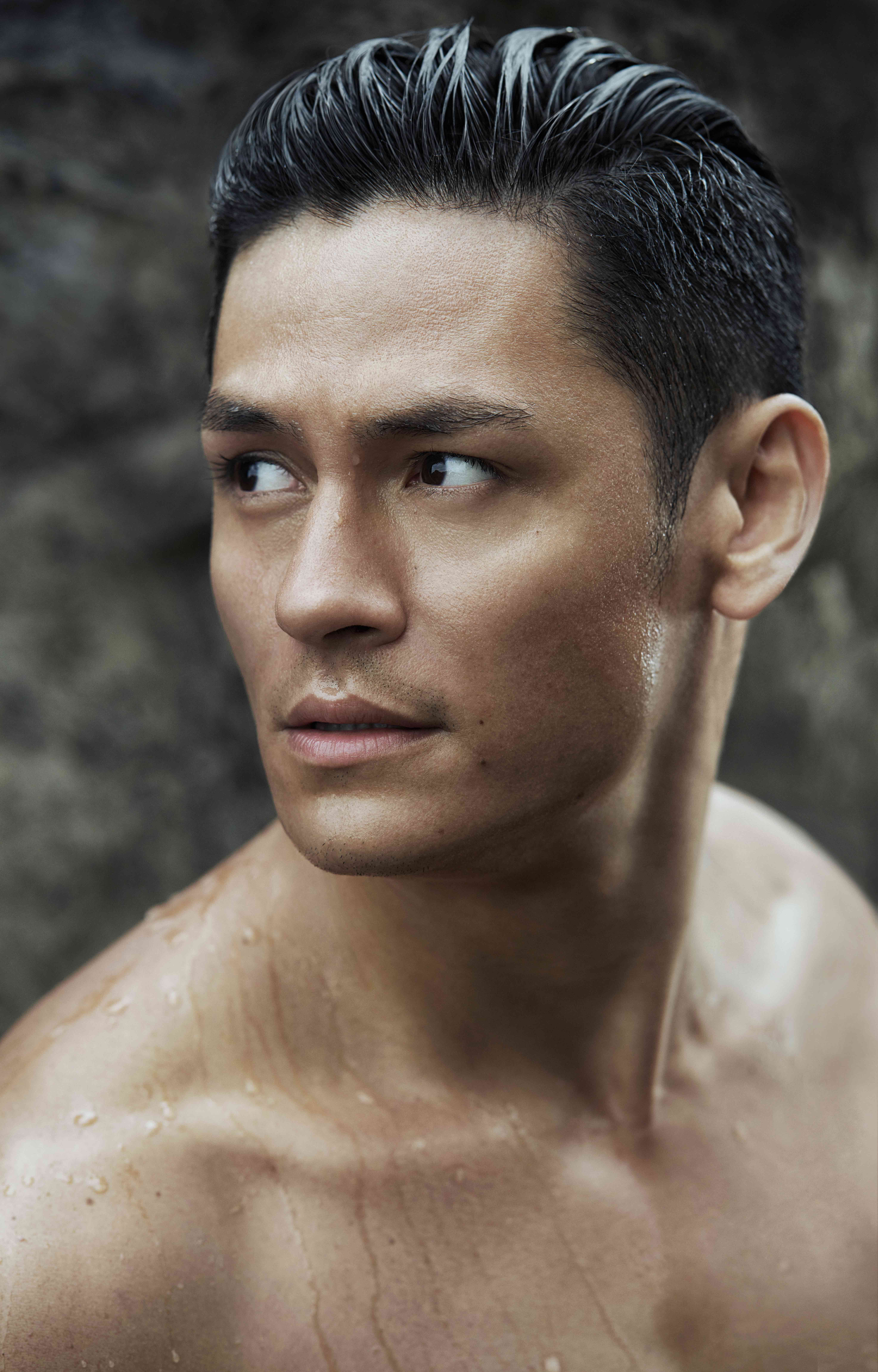 1. The deep cleanse
Before shaving, it's important to deeply cleanse your face—you don't want any dirt to hinder your razor's ability to glide closely and comfortably across the skin. Prepare for the perfect shave by first using The Ritual of Samurai face cleansing foam. This prevents clogged pores and minimises the chance of ingrown hairs.
2. The perfect prep
Exfoliate your skin with The Ritual of Samurai charcoal scrub to purify, refresh and soften the skin, readying it for the razor.
3. Cutting-edge comfort
Create a cushion between your face and the razor, allowing for a close shave that is free from irritation or cuts with The Ritual of Samurai shave cream. This moisturises the skin, softens the hairs and reduces the discomfort of shaving.
4. Take special care
Study the direction of your hair growth and always shave with the grain, to avoid ingrown hairs, scarring & general discomfort.
5. Massage & final check
Massage the shave cream into your skin again and do a final pass, ensuring you get every hair.
6. Calm your skin
Rinse your face with warm water first, and then immediately with cold water. Apply The Ritual of Samurai after shave soothing balm to soothe your skin post-shave. It calms and reduces redness, prevents ingrown hairs and makes the skin feel comfortable again.
7. Protect and perfect
Complete your shave by adding a final barrier of protection with The Ritual of Samurai face 24h active hydration face cream. This eliminates the uncomfortable, tight feeling that often occurs post-shave and also fights the harmful effects of urban pollution with 24 hour hydration.